Chantelle Houghton doesn't look to be weathering the storm of her split with Alex Reid too well.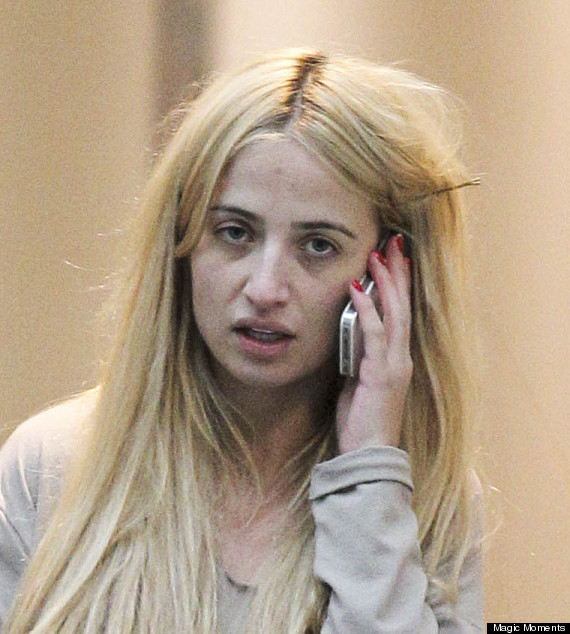 The former Celebrity Big Brother winner has been in a very public war of words with her former fiancé since they announced their split last month with both selling their stories to magazines.
But it looks like the pressure is beginning to take its toll on Chantelle, who was pictured looking tired and withdrawn as she ventured to the local supermarket with baby Dolly.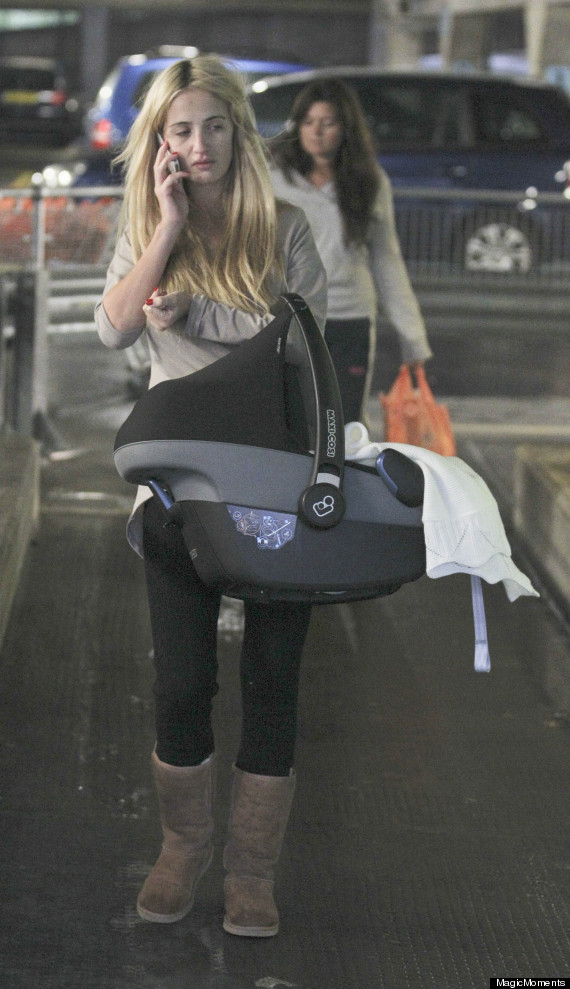 She looked unrecognisable as she stepped out makeup free and the colour of her skin was a far cry from its usual orange hue.
The poor lamb also looked very emotional as she appeared to break down in the supermarket car park.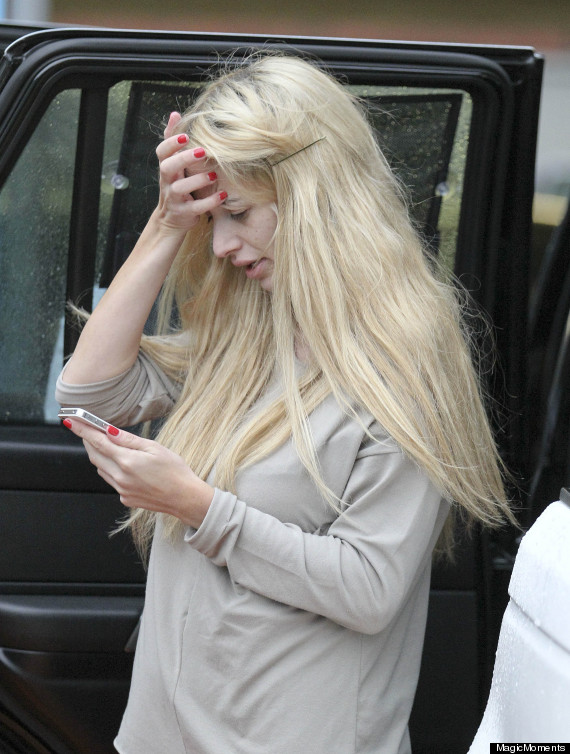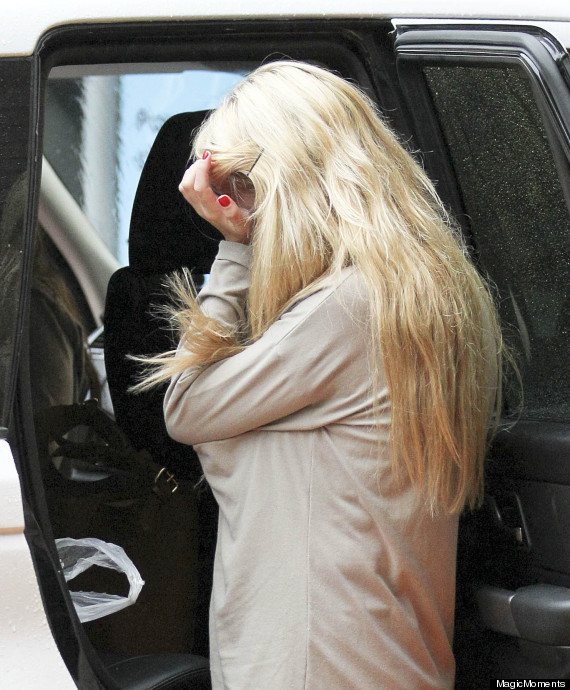 Chantelle has claimed that Alex is trying to 'bring her down' after he said he would take a DNA test to prove he was his daughter's father.
"I feel like Alex is trying to bring me down at the moment. He's trying to make me out to be something I'm not," she wrote in her New! magazine column.
"He said last week he's prepared to have a DNA test to prove Dolly is his, but no one had ever heard any 'rumours' saying she wasn't."
She also opened up about Alex's cross dressing, which she'd previously remained coy about in the past, claiming he had "no control" over it.
"Alex is two different people. He's Roxanne and he's Alex. As I've said before, the only reason I'm talking about this is because I want to set the record straight," she continued.
"Despite what's going on between us, I will never stop Dolly from seeing her dad... We're trying to arrange set times for him to visit Dolly twice a week."
HUFFPOST UK CELEB ON FACEBOOK | FOLLOW US ON TWITTER
ENTER OUR COMPETITION TO WIN THE ULTIMATE AIRPORT LOUNGE EXPERIENCE
> IN PICS: STARS WITHOUT SLAP