Remember James Gooding?
Whadayamean no?
Used to be a male model? Kylie's ex? The one that sold his soul (and Kylie's secrets) to the News of the Screws back in 2003?
This is him...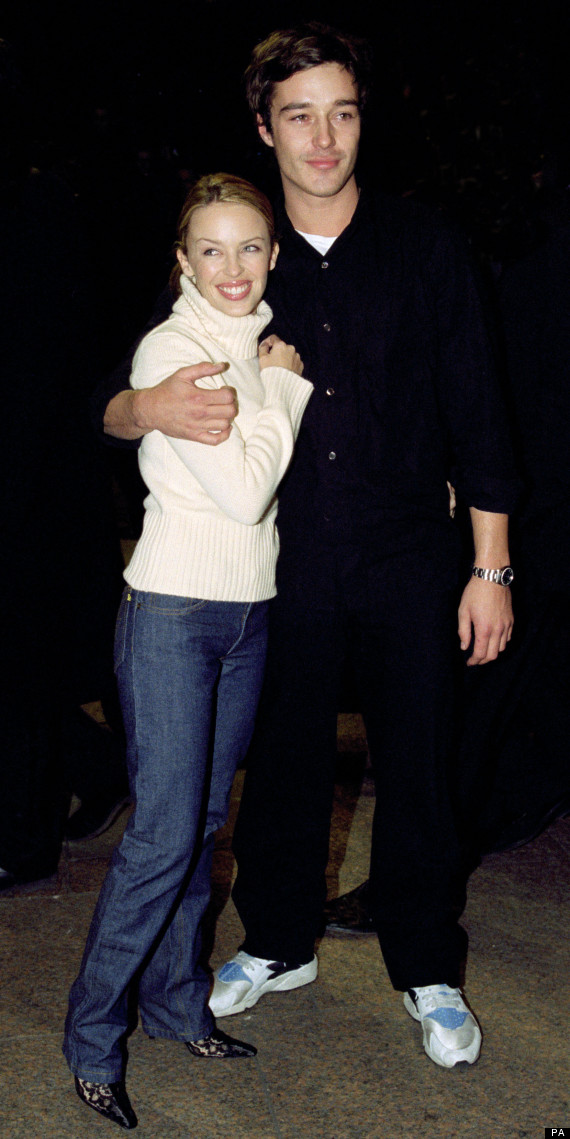 Recognise him, now (he's the one on the right)?
Well, he's now going out with Sadie Frost, although, we're not sure how long that'll last after she was arrested for allegedly assaulting him at the weekend.
Anyway, this is the 2012 version of him...
Blimey.
And this is the 2012 version of Kylie...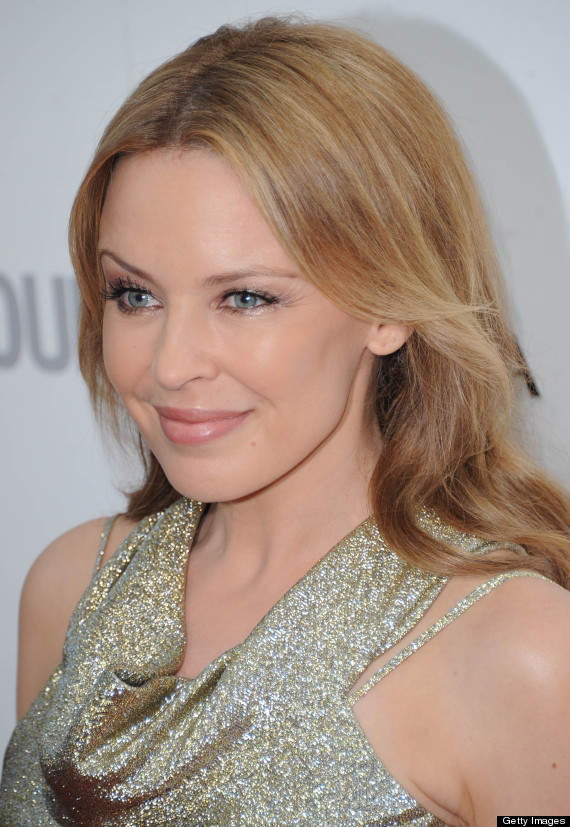 Just sayin'.
FOLLOW BAGGERS BITES ON TWITTER
ENTER OUR COMPETITION TO WIN THE ULTIMATE AIRPORT LOUNGE EXPERIENCE