British breasts are getting bigger – and it's the ladies living in the North, the Midlands and Ireland leading the charge.
Busts have grown by three sizes in just two years, with the best-selling bra size going up from a 34B to a 34DD.
And our cups are truly running over in Wales – with the most popular size being an E.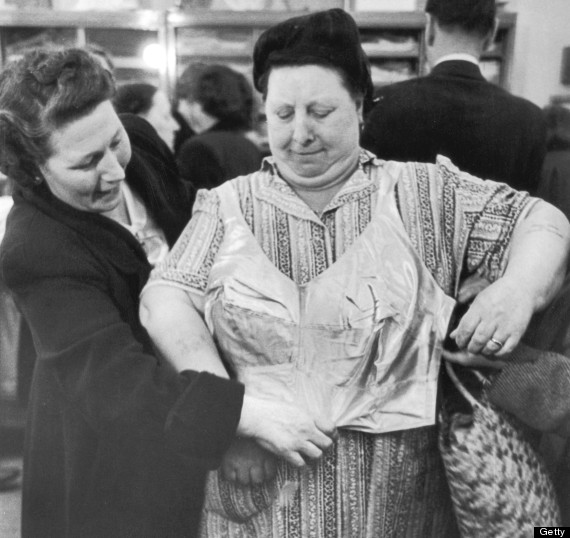 British breasts are getting bigger
The research from Debenhams also revealed an astonishing 78 per cent of women admit to having squeezed into a bra that was a smaller size than they should be wearing.
Padded and push-up bras accounted for 70 per cent of bra sales from the store in the last year, compared to 36 per cent in 2010, suggesting the smaller-busted among us are keen to get in on the act.
SEE ALSO:
Head of lingerie buying and design, Sharon Webb, said: "Confidence is changing the shape of the nation. Fit is of paramount importance, a great fitting bra makes you look incredible on the outside and feel fabulous on the inside.
"If women want a bit of enhancement then they can invest in a simple padded or push up bra and see instant results by the fasten of a clasp - no expensive surgery required."