All eyes were on a teenager after a photograph of her in a school yearbook depicted her with three eyes.
Swedish student Tilde Nörgaard, from Lidköping discovered the extra eye which had somehow been planted on her forehead in the school photo after her class album was produced.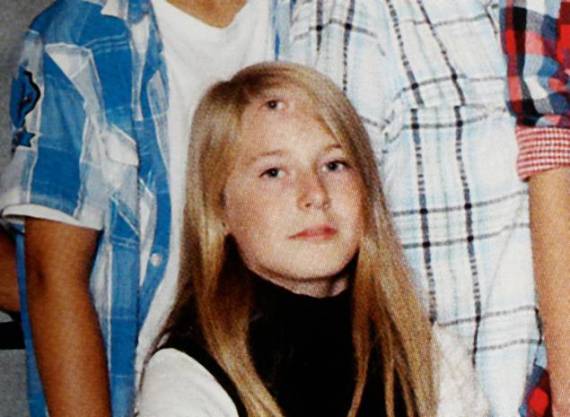 Nörgaard is a sight for sore eyes
The Månesköld School pupil originally found the blooper amusing, although quickly became angry. She has now been awarded 1,500 kronor, around £140, as compensation.
The photography company Skolfoto Norden said it did not know how the error had occurred.
Tilde and her family will now receive the new version of the photo album, minus the third eye.
Here's some other particularly bad yearbook photos for your amusement.