Professor Green will have learnt not to play pranks on girlfriend Millie Mackintosh after she had the last laugh by slapping him with a sex ban following his latest stunt.
The 'Made In Chelsea' star has said the rapper won't be getting any after he 'confessed' to an indiscretion with Imogen Thomas.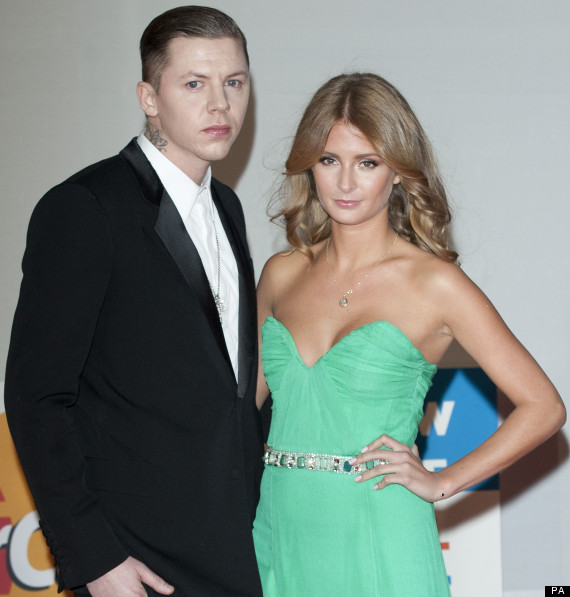 Pro Green was appearing on 'The Radio 1 Breakfast Show With Nick Grimshaw' yesterday, when as part of Grimmy's 'Call Or Delete' feature, he phoned up Millie to confess that he may have been pictured holding hands with former 'Big Brother' contestant Imogen.
Calling Millie live on air, he told her: "When I was coming out I bumped into something and got papped. I bumped into Imogen Thomas."
A less than impressed Millie responded: "Why would you even talk to her? You just got papped talking to her?"
Pro Green - real name Stephen Manderson - added: "I'm so sorry. It looks like we are holding hands too. But we weren't, it was completely innocent."
She replied: "Why would you be holding her hands. Stephen, are you joking? You wouldn't go for coffee with Imogen Thomas in your right mind."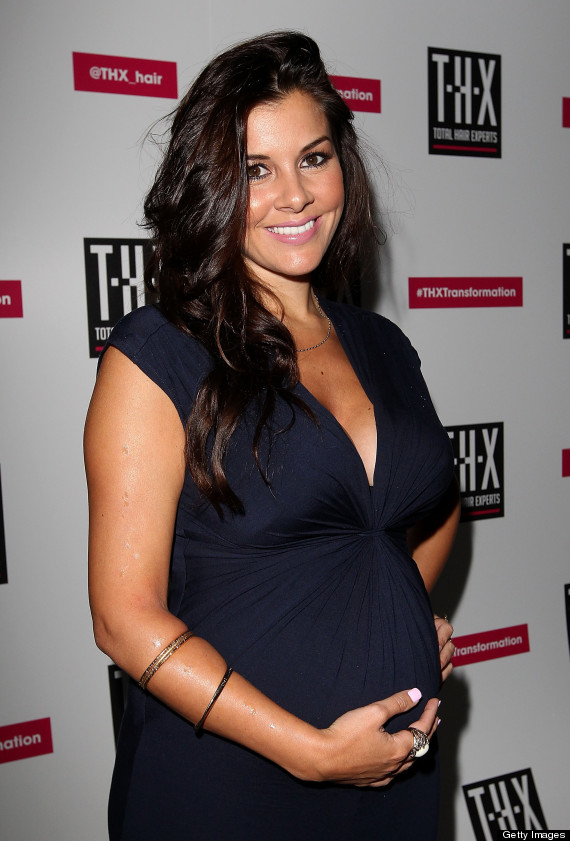 After the prank, Millie vowed to get back at her mischievous boyfriend by imposing a nookie ban.
"Let's just say someone isn't getting any.... For a while," she tweeted.
However, some fans believed there was problems between the couple, prompting Pro to angrily hit back on Twitter.
"Do we look like Alex Reid and whatever poor girl he's currently with? No. So f*** off," he tweeted.
And the prank didn't look to go down too well with a pregnant Imogen either.
Taking to Twitter, she said: "Wish ppl would shut up about that prank this morning! Seriously wasn't that funny! and not very believable. Trolls do 1....!!!!!!!!
"It was a bit of banter....some people on here are way too serious! End of!"
Looks like those pregnancy hormones have played havoc with Imogen's sense of humour...
HUFFPOST UK CELEB ON FACEBOOK | FOLLOW US ON TWITTER
ENTER OUR COMPETITION TO WIN THE ULTIMATE AIRPORT LOUNGE EXPERIENCE
> CELEB PICS OF THE DAY