Jimmy Savile volunteered in wards at an NHS hospital to find children to abuse, it has been claimed.
There are a growing number of allegations that the former TV presenter groped young patients at Stoke Mandeville Hospital in Buckinghamshire, where he worked as a volunteer fundraiser.
Nurses at the hospital are understood to have dreaded his visits. They would tell children to stay in bed and pretend to be asleep when he came round, it has been claimed.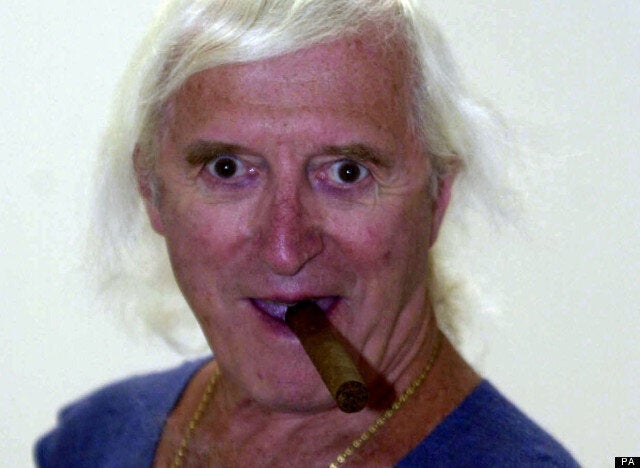 Savile volunteered to find children to abuse, it has been claimed
Rebecca Owen, a former patient at Stoke Mandeville Hospital, told BBC News she overheard nurses talking in a way that suggested he also targeted them.
Ms Owen said: "It was an air of resignation that you had to put up with. There was some sort of ironic chatter between the nurses about who would be the lucky one to go off to his room.
"And then, as one of the nurses was leaving or passing by my bed, she leant over and said, 'the best you can do is stay in bed until he's gone and pretend to be asleep'." Rape and sexual abuse claims are being assessed by the Met Police
Buckinghamshire Healthcare NHS Trust, which runs the hospital, said it was shocked to hear the allegations and never received any complaints about Savile.
A statement from the trust said: "We are unaware of any record or reports of inappropriate behaviour of this nature during Jimmy's work with the trust.
"We can confirm that the police have contacted us this week as part of their assessment exercise and we are co-operating with them fully."
As the scandal of Savile's alleged abuse of children in his BBC dressing room, at hospitals and schools continues to grow, calls have been made for the BBC to review its guidelines on child protection.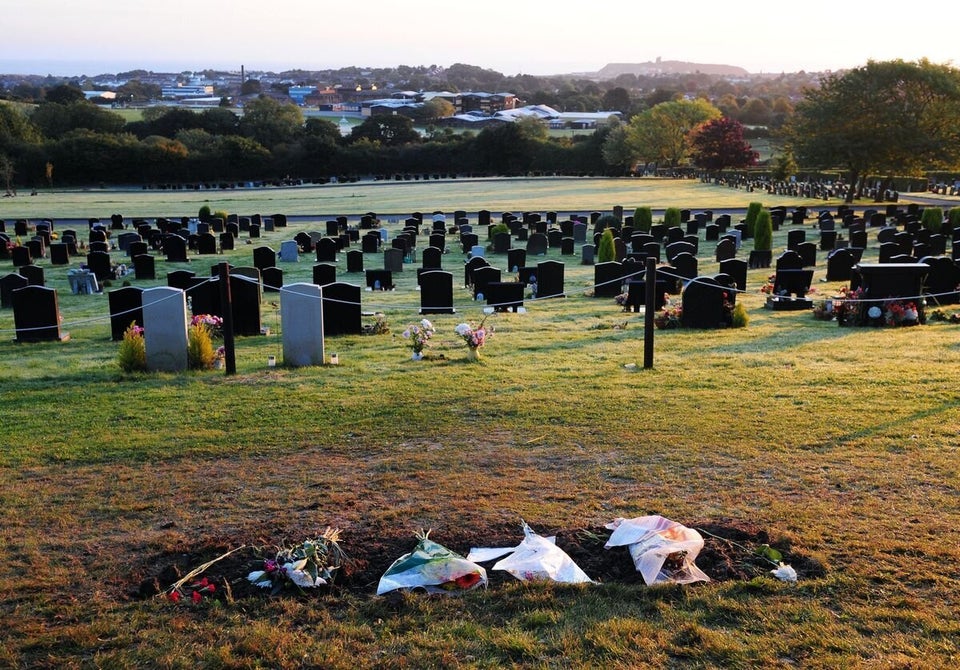 Jimmy Savile
See pictures of fans queuing in the rain to catch a glimpse of Savile's coffin
Auction of Sir Jimmy Savile's memorabilia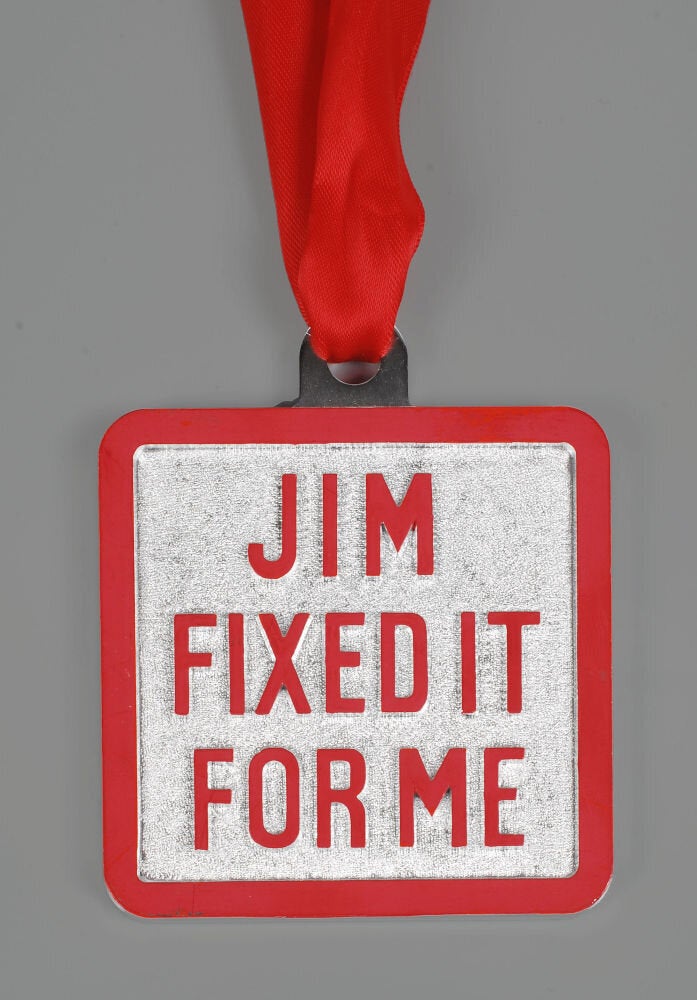 Jimmy Saville Auction
Updated 18:35 9 October 2012: headstone information
Related