A toddler was left 'intoxicated' after he was accidentally served whisky instead of fruit juice at his birthday party in Swansea this week.
Sonny Rees, 2, managed to take 10 sips of the whisky and water he was served at Frankie and Bennie's in Swansea before his mother, Nina, realised something was wrong.
"The drinks arrived and i was encouraging him to take sips because he was eating salty things," she explains.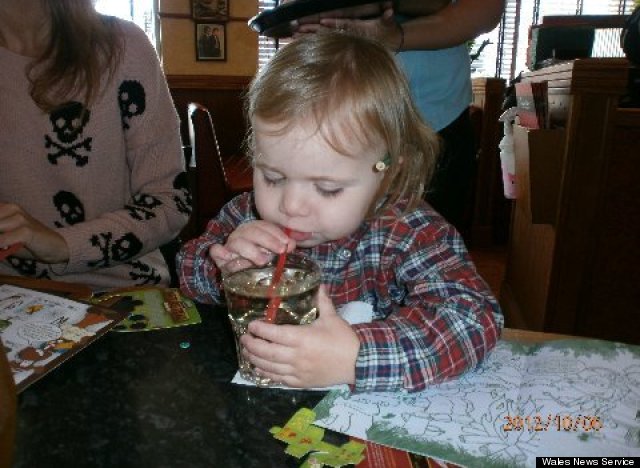 Sonny's parents were able to get a picture of him with his drink before they realised something was wrong
"We had finished our first course when we noticed he was pulling a face as he was drinking."
Nina then tried the drink herself and was astonished to find it was alcohol - "I would say a double" - before storming over to the staff and demanding an explanation.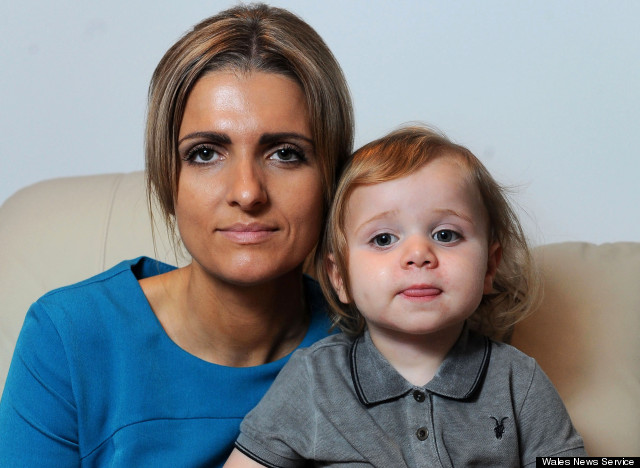 Sonny Rees and his mum, Nina
After initially not believing her, the staff realised they had mixed up orders with a stag-do also in the restaurant.
Nina took her son to the hospital, where he was monitored and sent home before vomiting, and then fumbling around trying to make himself toast at 3am before waking up with a raging hangover (not really).