After six years in the spotlight, you'd think Leona Lewis would have got used to the dazzling lights of the paparazzi by now.
Well thankfully she hasn't, which is why we're able to show you photos as amazing as this.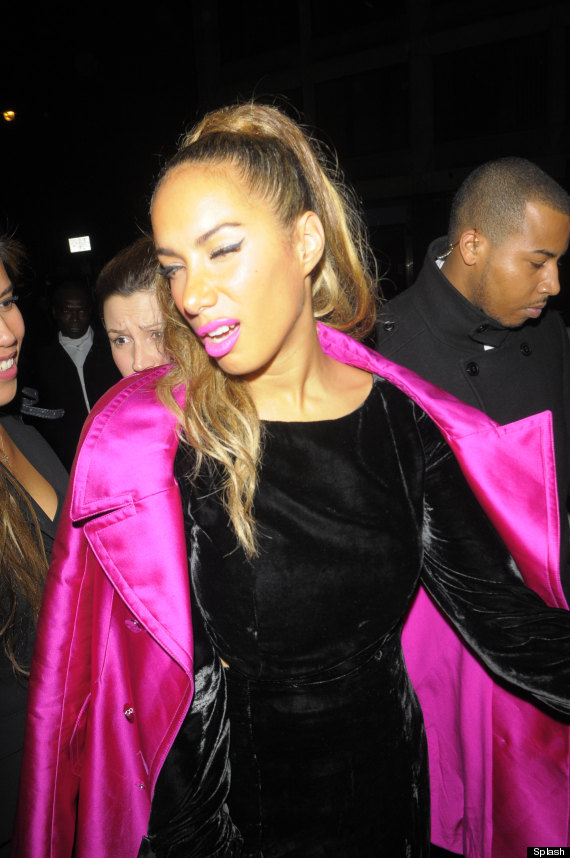 Leona mugged for the cameras as she left London celeb haunt Mahiki in the wee small hours of this morning.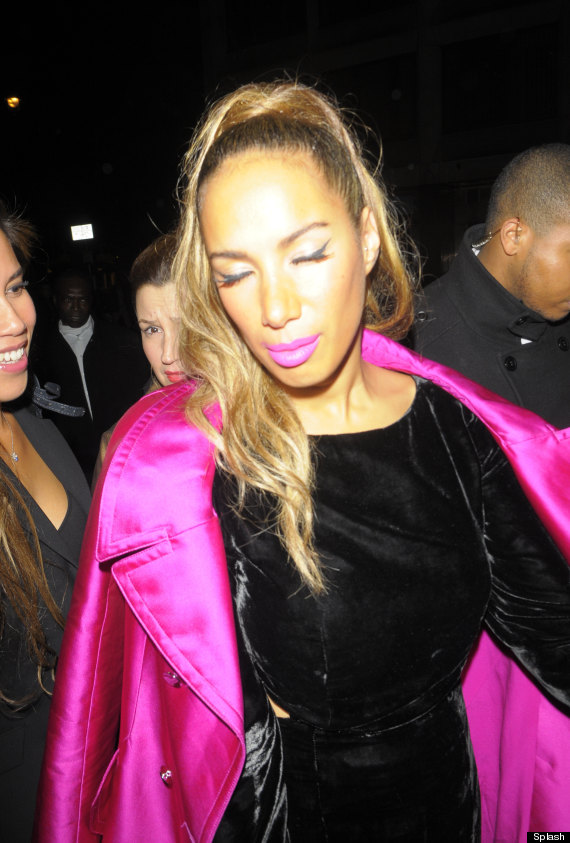 The dirty stop-out didn't leave the London night spot until 3am as she celebrated the glowing reviews of her new album 'Glassheart'.
Who knew Leona would be such a party animal, eh?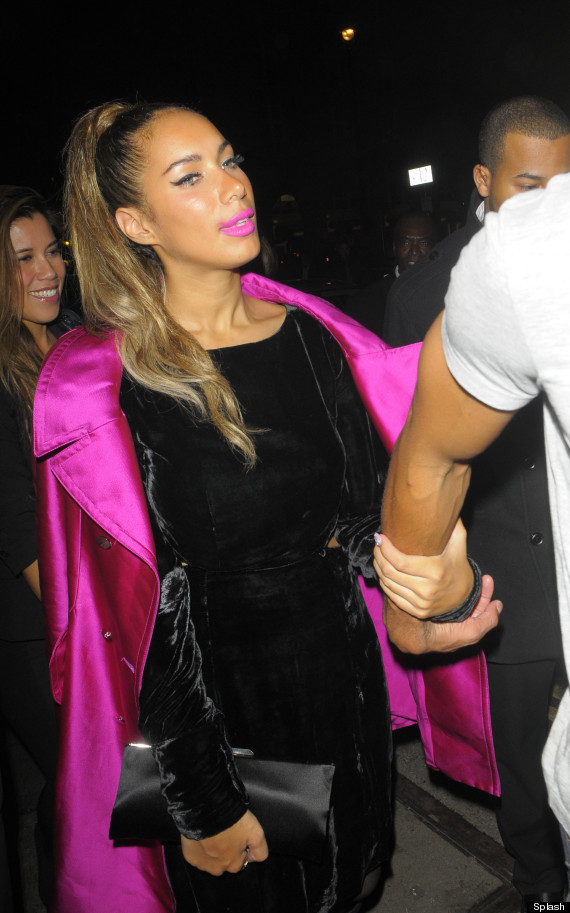 The former 'X Factor' winner - who recently revealed she would like to become a full-time judge on the show after guest judging during this year's auditions - has also admitted she reckons she was a neglected animal in a past life.
Okaaaay.
She told Time Out London magazine: "A part of me feels like I was an animal in my past life that wasn't treated very nicely. And I do believe that every creature has a soul and has feelings."
HUFFPOST UK CELEB ON FACEBOOK | FOLLOW US ON TWITTER
ENTER OUR COMPETITION TO WIN THE ULTIMATE AIRPORT LOUNGE EXPERIENCE