Zayn Malik has played down his mean 'n' moody, bad boy image and insisted he's actually just shy and awkward.
The 19-year-old One Direction star quit Twitter earlier this year after getting fed up with people accusing him of cheating on his girlfriend, Little Mix star Perrie Edwards.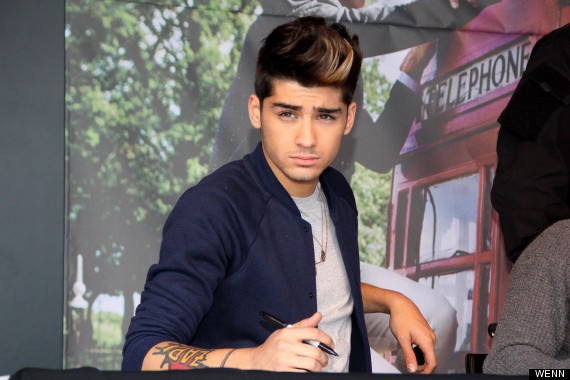 In an interview in this week's Now magazine, he said: "I think my reserved personality is sometimes taken the wrong way and that's why people just perceive me as a bad boy whereas I'm actually just a little bit shy and awkward."
Last month a recording of someone who sounded very much like Zayn reportedly organising for female fans to visit his and bandmate's Harry's hotel room surfaced, but Perrie stood by her man.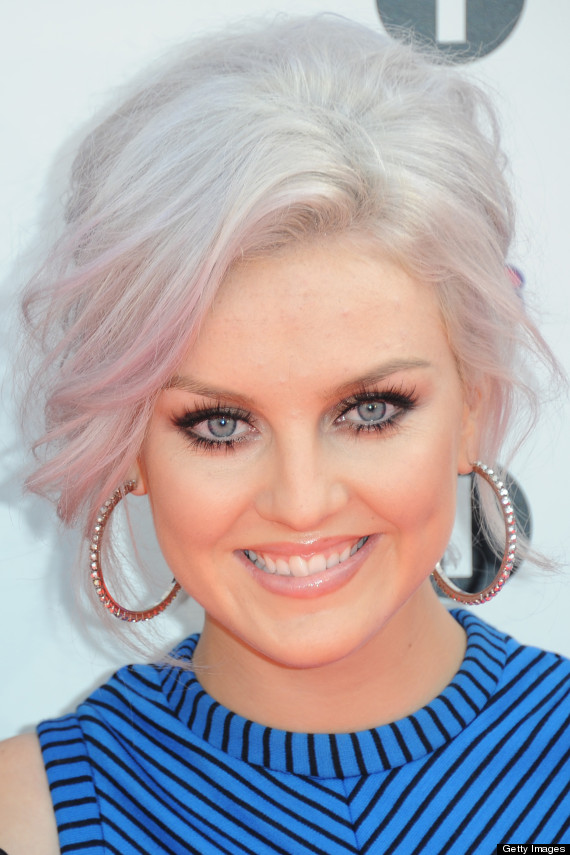 Zayn started dating Little Mix star Perrie Edwards earlier this year
A source told Star magazine: "Perrie was so upset when she heard the recording. She trusts Zayn, but it's hard to hear your boyfriend flirting with other girls and talking in that way.
"She feels humiliated. They are away from each other so much with their bands, so it's important they can trust each other to be faithful."
They added: "[Perrie] doesn't want to be one of those girlfriends who always stresses about what her boyfriend is up to. She knows boys will be boys but it was so upsetting."
But Zayn says he warned Perrie that he'd always be a target and insists rumours of cheating comes with the territory of being a popstar.
"We had an understanding from the start. I told her, 'This is my job, this is what's going to happen, stories will come out, do you still want to be with me?' That was established from the start," he revealed to Now magazine.
"We have a lot of trust and understanding between us. I think that's why our relationship works."
ENTER OUR COMPETITION TO WIN THE ULTIMATE AIRPORT LOUNGE EXPERIENCE