Leona Lewis was confronted with memories of a 2009 attack on Monday as she carried out her first autographing session since she was assaulted three years ago.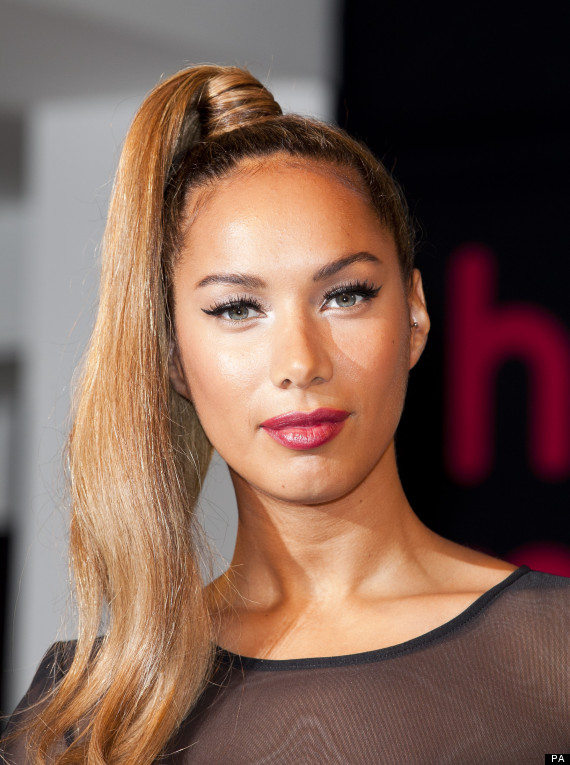 Leona Lewis was allegedly attacked three years during a book signing session
The 'Bleeding Love' hitmaker was at a book signing in London when she was allegedly punched by Peter Kowalczyk, who was subsequently charged with common assault. He was diagnosed with schizophrenia and ordered to spend time in hospital under Britain's Mental Health Act.
Lewis agreed to sign copies of her new album 'Glassheart' at Oxford Street's HMV on Monday, but admits she felt uneasy about the event.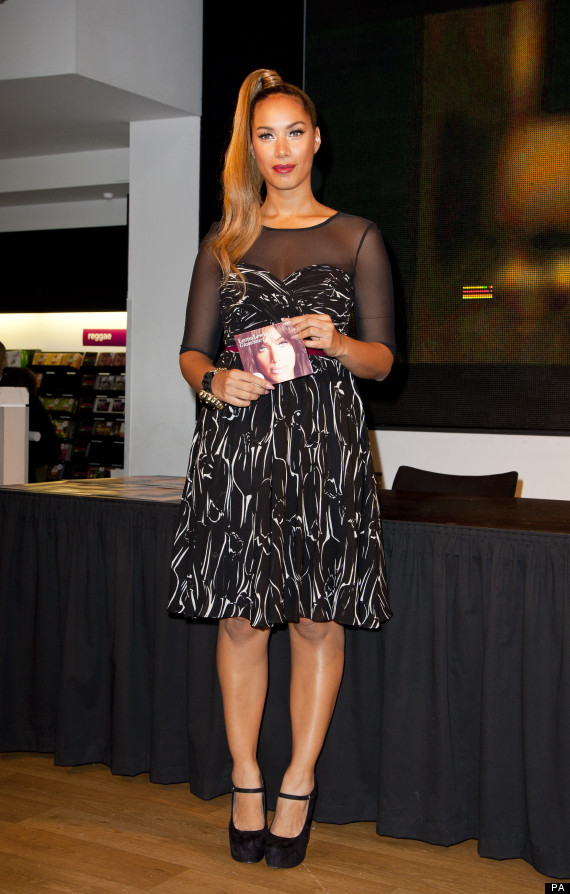 The singer admitted the attack had changed her life
She tells The Sun, "I'm definitely more aware when I go out in public and it has 100 per cent had an effect on me and my life.
"But I've just got to deal with it. I don't like going out where it's really, really crowded. I'm obviously very suspicious of any men who look a bit dodgy. I don't feel like anything is going to happen to me but being in that situation brings back memories."