She recently claimed she was trying to calm her ways but it looks like Tara Palmer Tomkinson couldn't resist a night on the razzle dazzle last night.
The socialite was spotted looking a little worse for wear as she left the Attitude Awards.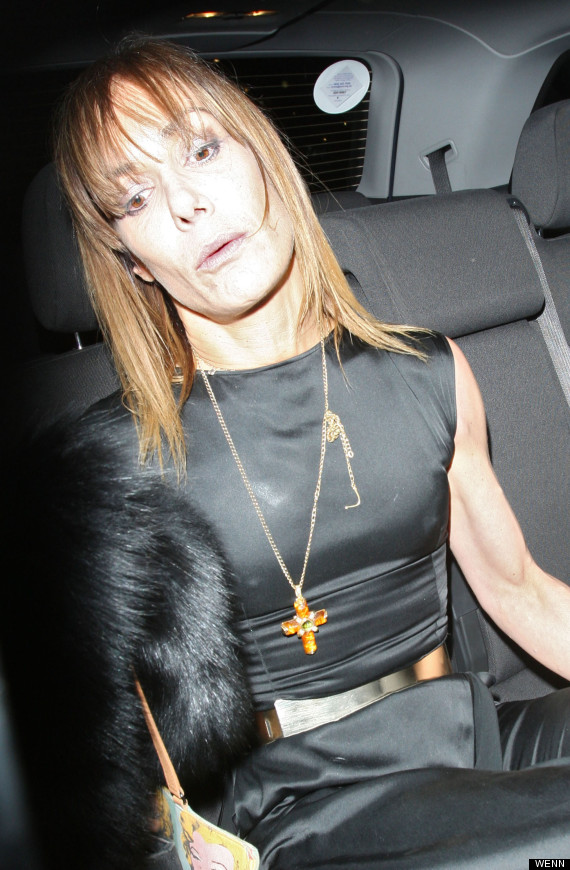 The magazine's annual bash was a star-studded affair, with the likes of Gary Barlow, Little Mix and Clare Balding joining TPT at the do in London's Mayfair.
Last month, Tara told The Mail: "I have to say I've been trying really hard to be calm.
"Over the past four or five months I've tried so hard because I just want to be.
"It's very important what people think of me because I've tried very hard to change and it's been a very, very big battle."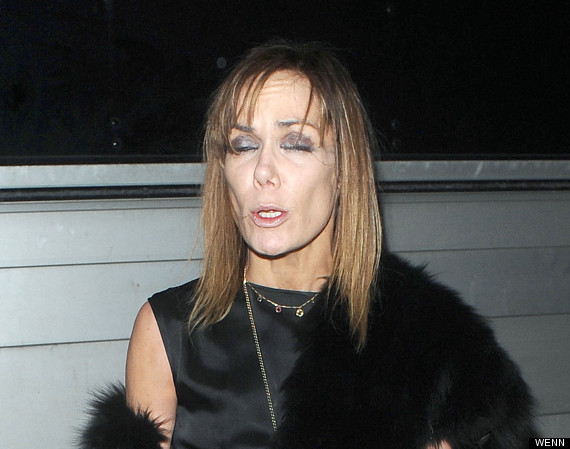 The 40-year-old socialite recently launched her music career with a single, '5 Seconds' and an album, 'Flawed', which has been five years in the making.
Speaking about her music to the Express, she said: "I'm not the person anyone thinks I am – I'm a nervous girl who's going to get up and sing what I believe in and I am ashamed of everything before.
"I'm not trying to be a pop star but for once in my life I'm going to say who I really am. I'm just going to get up and sing."
Watch the video for Tara's debut single, '5 Seconds' below...
ENTER OUR COMPETITION TO WIN THE ULTIMATE AIRPORT LOUNGE EXPERIENCE