Tulisa has unveiled the music video for her heartbreak ballad 'Sight Of You'.
The N-Dubz star is seen breaking up and making up with 'Shameless' star Jody Latham, as she stands on rooftops and other 'urban' settings.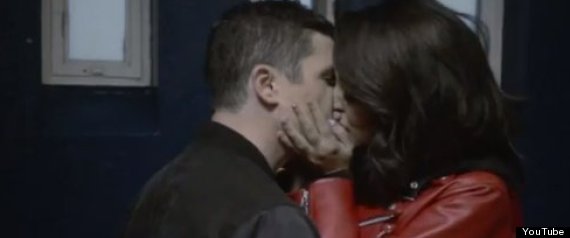 Tulisa kisses Jody Latham
Tulisa seems to be keen to remind people of her gritty urban roots, of late.
This weekend on the 'X Factor' she sent the decision of who to send home to deadlock after she chose to save urban act MK1.
She said: "The second I saw you guys I connected you with N-Dubz... if I don't stick up for my urban N-Dubz roots I'd be lying to myself... I'm sorry the act I'm sending home is Kye."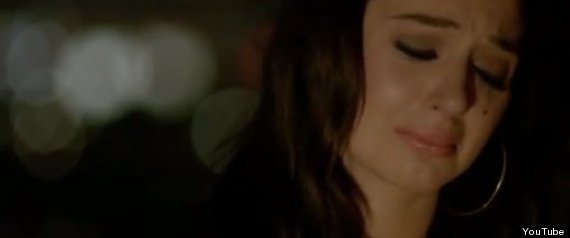 Tulisa is seen crying in the video
'Sight Of You' will be the third release from her upcoming debut solo album 'The Female Boss'.
Speaking about her new track, Tulisa recently told Digital Spy: "I think it's important for every artist to have that ballad that stands the test of time.
"I really feel like this ballad is one of those songs. I hope it touches people."