Hot on the heels of a 17 second 'Iron Man 3' teaser trailer released on Monday, Marvel Studios have now kindly allowed us to view the full-length version.
Robert Downey Jr returns as the fun-loving billionaire playboy and hard-as-nails superhero, Tony Stark, in the third instalment of the Marvel Comics franchise.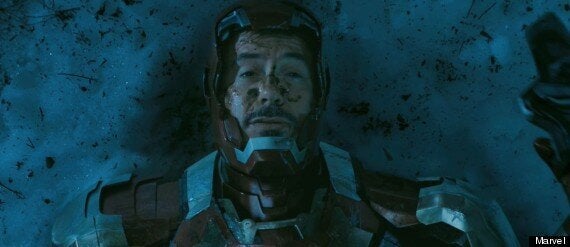 Stark starts the film in a bit of a rough place
Being a superhero obviously comes with a lot of emotional baggage and the trailer begins with Stark brooding over the events that featured in 'The Avengers' and wandering how he can protect those closest to him.
He can't sleep. He's suffering from nightmares. And a lot of people want him dead.
Cue danger, explosions and bodies flying through the air.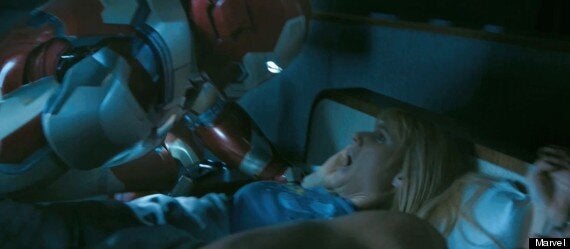 Iron Man is pitted against arch-enemy, Mandarin, not averse to creeping uninvited into your house at night
As usual from a Marvel film expect incredible action with a decent amount of emotional realism.
Also featuring Gwyneth Paltrow, Don Cheadle and Ben Kingsley, 'Iron Man 3' will be released on 3 May, 2013.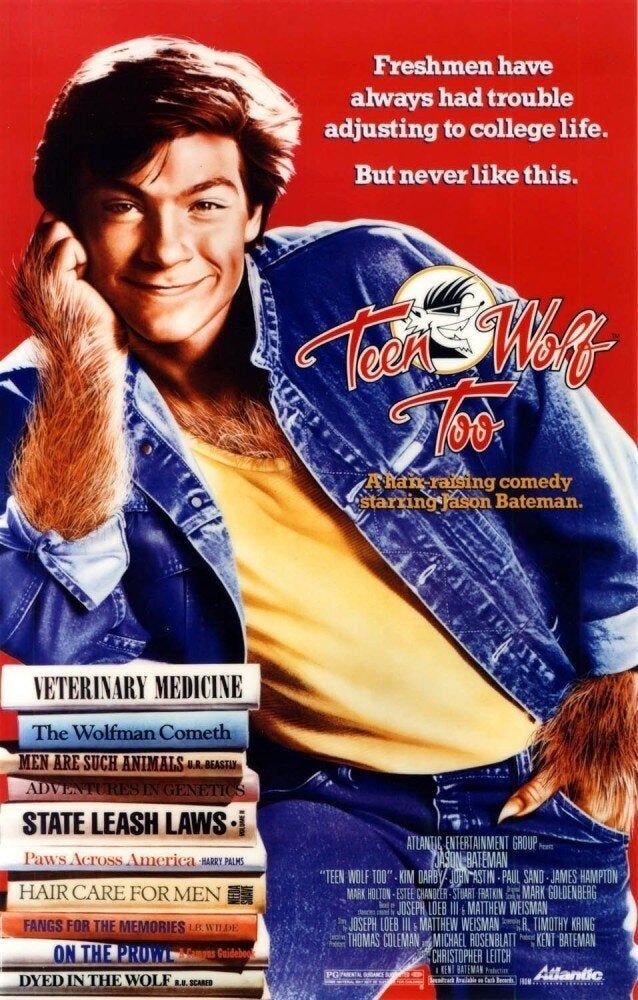 Unnecessary Sequels
Related