Now we're not suggesting that X Factor's MK1 are bad losers or anything but the 'dubstep duo' (their words) who were eliminated from the competition this weekend have not only laid into judges Gary Barlow and Nicole Scherzinger but also reckon there was a problem with their voting phone line.
After being placed in the bottom two on Sunday's show, the pair were in a sing off with Kye Sones but didn't feel they got all of the judges' full attention - or a fair shot at staying in the competition.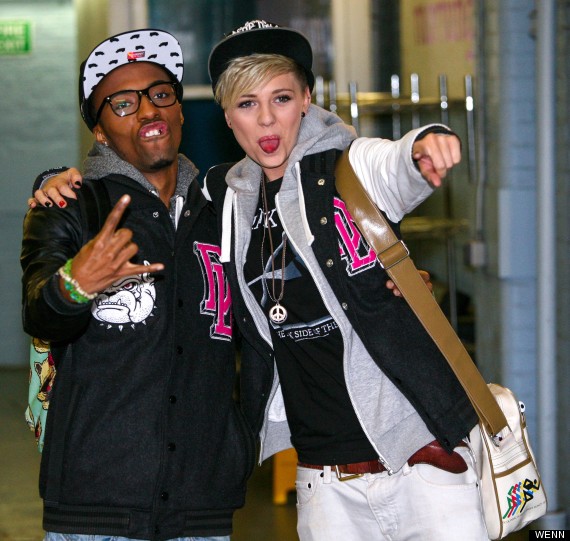 Look! Over there! It's Gary and Nicole!
Charlie told The Sun: "[Gary and Nicole] were whispering to each other and I thought, 'I'm trying to sing for my place and they were chatting.' That's just rude."
And in an interview with Digital Spy, Si Dixon of the band claimed fans had complained that they couldn't get through to vote because of a fault with the voting line.
"The MK1 line was frozen," he said. "I think that's one factor that affected us on the day with the votes.
"Our fans told us they couldn't even vote for us for a good few hours."
But an 'X Factor' spokesperson denied the claims, telling The Sun: "The phone lines have been checked and there were no issues."
And Charlie and Si weren't too complimentary about Scouse hopeful Christopher Maloney either.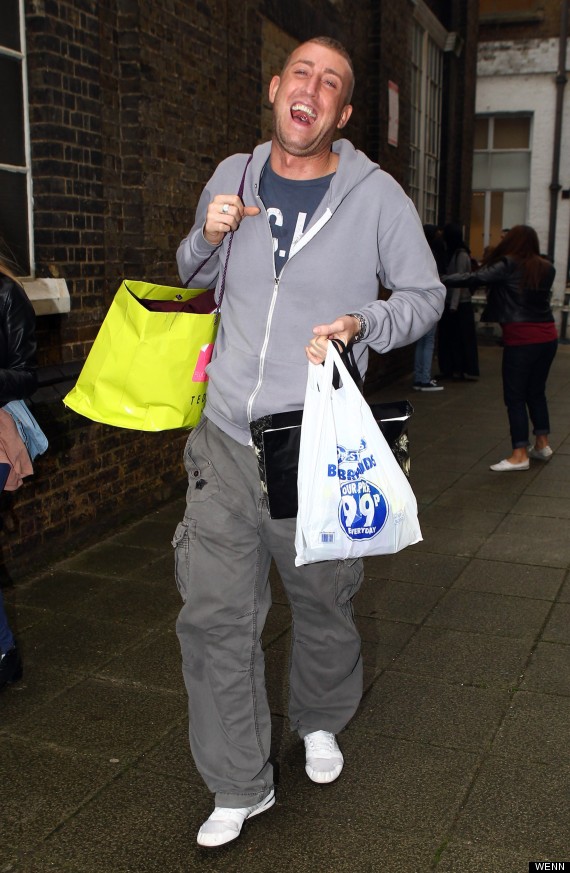 Christopher Maloney laughs off MK1's claims he's a diva, before popping to the 99p shop to buy them a leaving pressie
"Chris surviving was a bit of a shocker. He got really lucky. He is the biggest diva," Si said.
And Charlie added: "If there's not a drink around or he doesn't get his food on time or go home in the right taxi, then it's a bit of a nightmare.
"The simple things that shouldn't matter, matter to him."
HUFFPOST UK CELEB ON FACEBOOK | FOLLOW US ON TWITTER
> IN PICS: X FACTOR'S BIGGEST LOSERS
X Factor: The Biggest Losers