Question: What's the only thing in the entire universe that's better than a picture of a drunken celeb?
Answer: A picture of a drunken royal.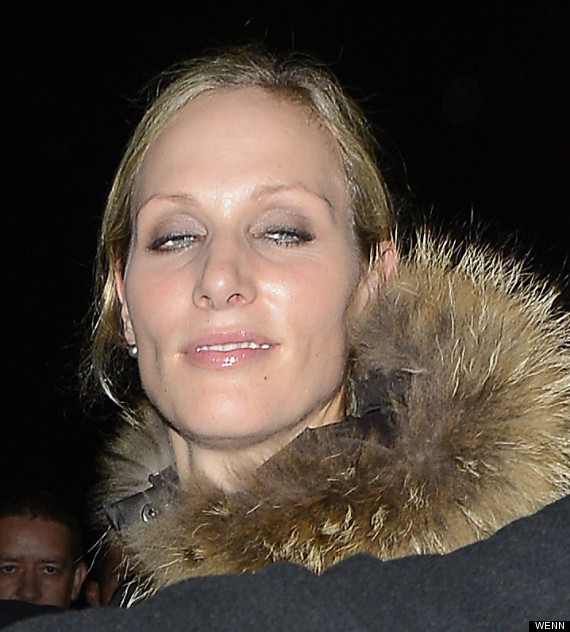 Not that I think Zara Phillips will agree with me once she sees these snaps of her looking - how shall I put this? - royally refreshed during a night on the lash in London last night.
Princess Anne's daughter - who is 11th in line to the throne - tried (and failed) to go unnoticed by covering her face up with the hood on her coat a she left London celeb haunt Mahiki in the wee small hours of this morning.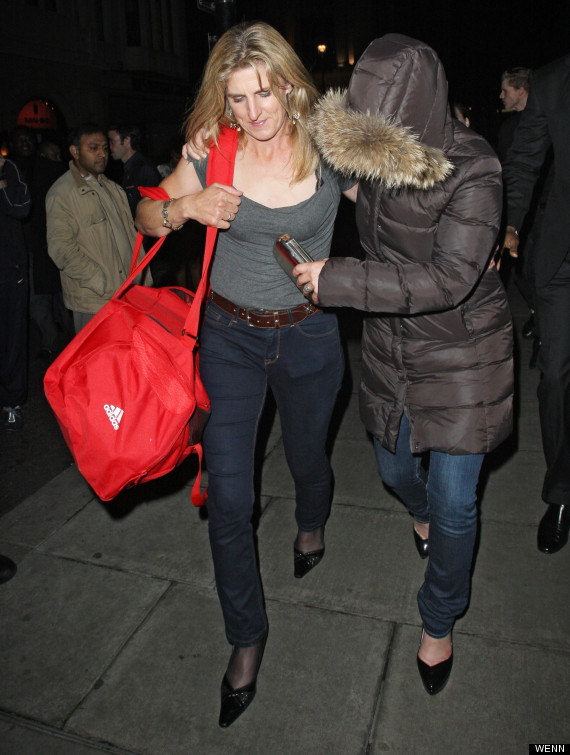 And despite pulling her best (i.e. totally unconvincing) I'm-totally-sober-and-really-not-drunk-at-all face, her cover was blown when she attempted to get into not one, not two, not three, but FOUR different cars to take her home.
She eventually opted for a black cab, which she shared with a group of friends. Party-loving cousin Harry would be proud.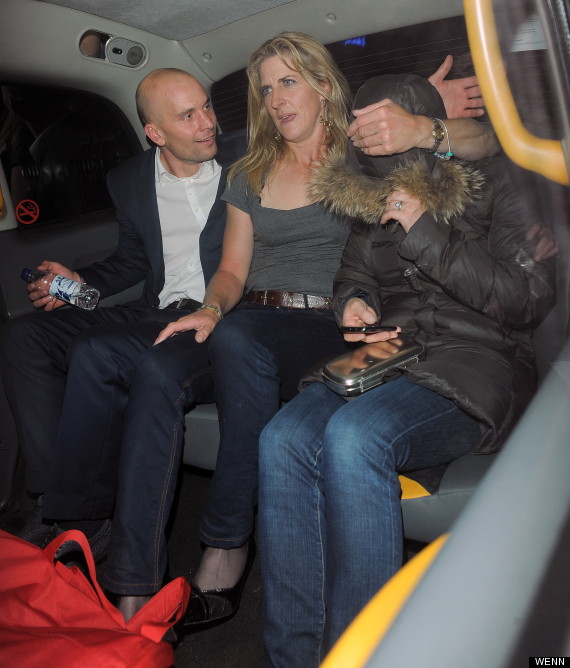 HUFFPOST UK CELEB ON FACEBOOK | FOLLOW US ON TWITTER
> IN PICS: TIRED AND EMOTIONAL CELEBS
Tired And Emotional Celebs