Chantelle Houghton has broken down in tears on ITV1's 'This Morning' as she talked about her split from Alex Reid.
The reality star told hosts Eamonn Holmes and Ruth Langsford that she'd been to 'hell and back' after her relationship with the cage fighter broke down last month.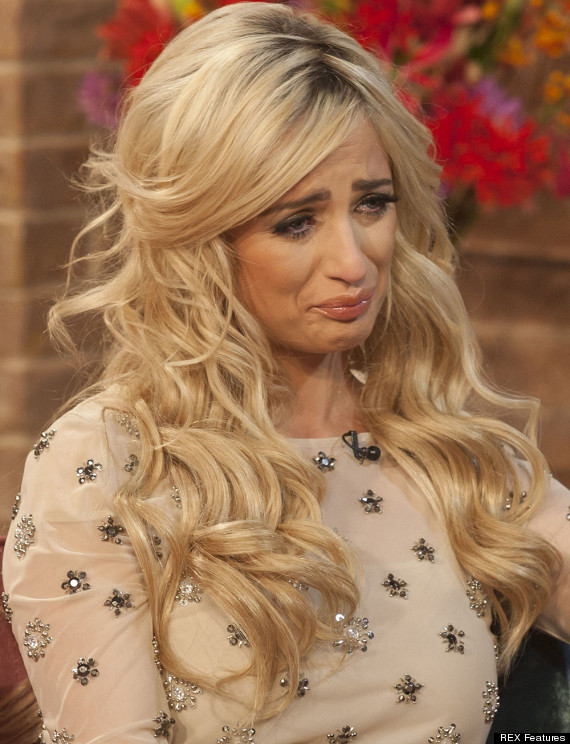 Chantelle broke down as she spoke about her split from Alex Reid on 'This Morning'
"I loved Alex. The day that I met him, I fell for him and I love him now... and I wish he was sitting next to me now, and I wished things were different. But this is where we are," she said.
"There's things about Alex that I didn't know when I first met him, and he wasn't the person I met. He didn't turn into the person that I met in the beginning. He was a different person."
And despite previous reconciliations, Chantelle said this time the split was permanent.
"Me and Alex have split and you know, what's done is done and there isn't any way back," she said. "But I've just got to get on with the future now, and move forward with work and everything."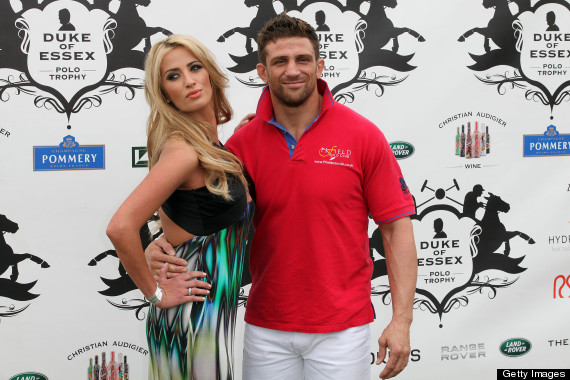 Chantelle and Alex in happier times
The 'Big Brother' star also said that she wanted Alex to spend time with their daughter, Dolly.
"Yeah. Alex is always welcome to see her and I'm desperate for them to have a relationship," she said. "Whatever happened between me and Alex, that's between me and him, and he does see her and we're sorting out arrangements for him to come twice a week to see her."
And despite being single, Chantelle revealed she plans to stay that way, saying: "'ve got no interest in meeting anyone, that's the last thing I want to do. I just want to sort this mess out.
"I've been to hell and back and I feel like I'm in that hell now... I know I can see the future and I will be happy again, but right now, things are really tough."
HUFFPOST UK CELEB ON FACEBOOK | FOLLOW US ON TWITTER
> IN PICS: CELEB SPLITS 2012