'X Factor' star Lucy Spraggan has opened up about coming out as a teenager, admitting she never feared telling her mum as she had 'always wanted a gay child'.
The singer revealed her mother Anstey was 'pleased' when she revealed she was a lesbian aged 14.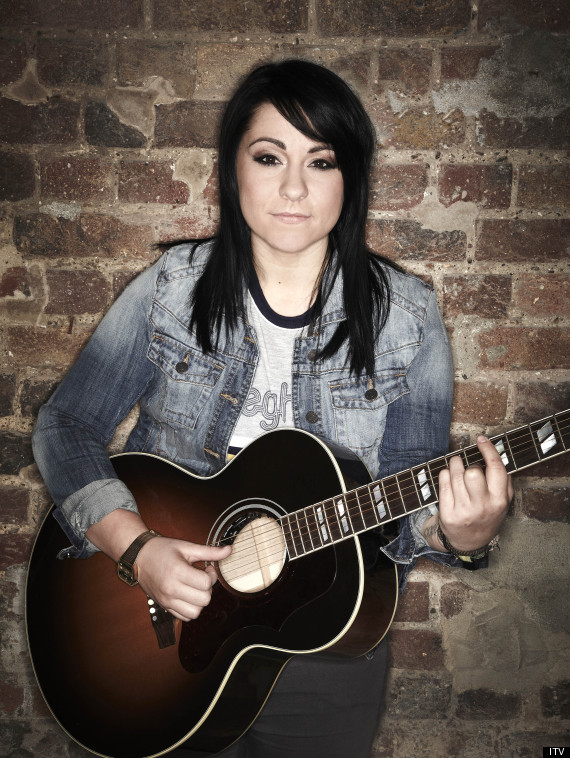 Lucy told The Sun: "I'm pretty sure she had always been wishing for a gay child. She's taken her kids to Gay Pride festivals since we were babies and has lots of gay friends.
"To be honest, she wanted to have one of us gay. I know that. She thinks she's part of the cool club now."
Recalling the moment she told her mum she was gay, she said: "When I came out, it was just like someone had said, 'I'm nipping to the shops.' I walked into Mum's room, she was with my stepdad and I just told her I had a girlfriend - that was it. She was just pleased.
"No way did I think my mum would throw me out after I came out. No one in my family judges anyone like that."
However, Lucy admitted last month that she had not been out to all of her family until recently, revealing her granddad found out she was a lesbian online following her first 'X Factor' audition.
She told Look magazine: "My grandad found out on Google recently and said: 'We've got loads of grandchildren, one of them was bound to be gay.'"
She added: "I made my family call me Max when I was four years old and shaved my head to look like a boy. There was no shock."
Earlier this week, axed contestants MK1 branded Lucy 'grumpy' as they hit out at their former fellow contestants.
HUFFPOST UK CELEB ON FACEBOOK | FOLLOW US ON TWITTER