Someone might want to tell One Direction that before they start planning their comeback, they may need to think about splitting up first.
Despite currently enjoying the highs of global success, the boys have revealed they have already been thinking about how they will make a return to the pop scene after an extended hiatus, a la Take That.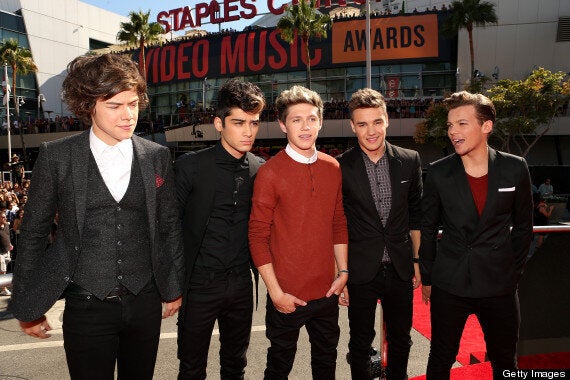 Take That split in 1996 after Robbie Williams quit the band to pursue a solo career and then reformed in 2005 with comeback tour and single 'Patience'.
The news comes just a day after Robbie said he reckons that Harry Styles could become the next big solo star.
He told Metro: "I remember being 21, seeing George Michael, who's ten years older, and thinking, 'There's a vacancy there'.
"So there must be a Harry Styles looking at me, going, 'He's over the hill now'."
Yesterday, the boys unveiled their new single 'Little Things', written by Ed Sheeran.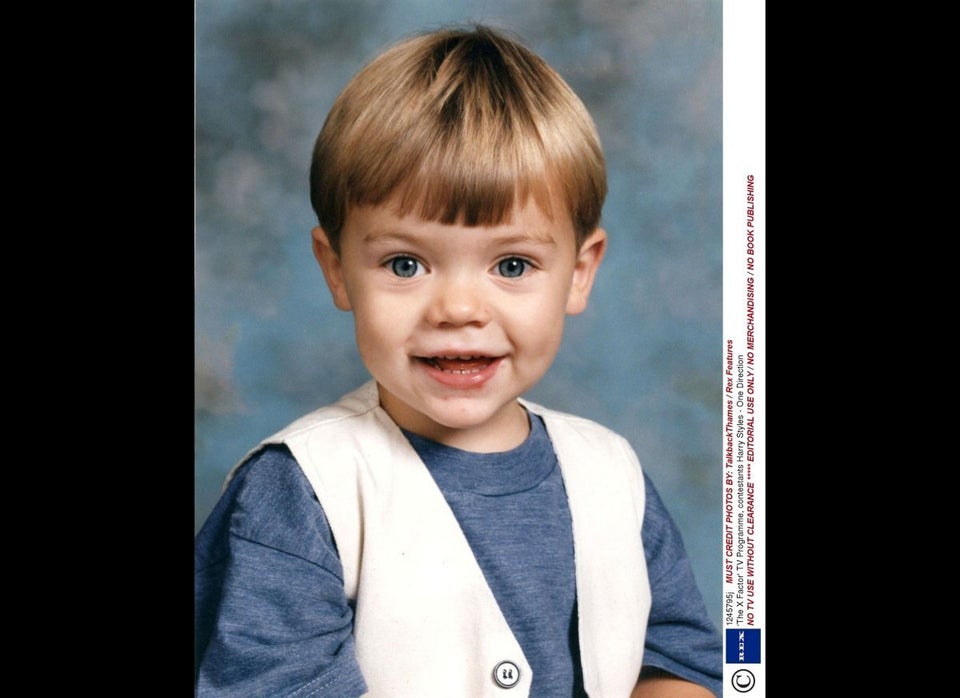 One Direction Family Album
Related