The Vatican has given its holy blessing to that most famous of womanising, gun-toting, spirit-swilling, government trained-killers, James Bond.
The 'Daily Mail' reports that the official Vatican paper, L'Osservatore Romano, dedicated no less than five articles to new Bond flick, 'Skyfall', in this week's edition, including a gushingly positive review.
In an article titled '007 Licence To Cry', the Vatican mouthpiece praised the "title credits song, adrenalin pumping action, amazing hyper-realistic chases, exotic locations, extremely beautiful Bond girls, the usual super villain and the essential vodka martini".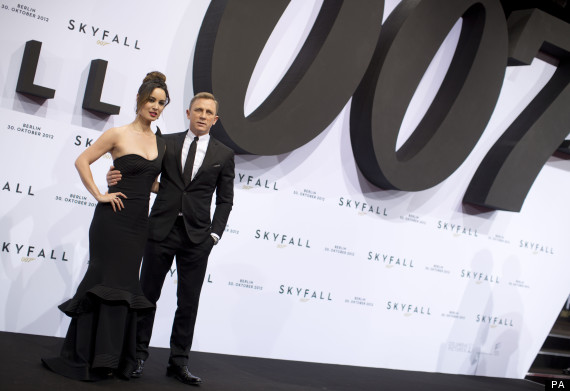 The Vatican paper was unrestrained in it's praise of the new Bond film
"Skyfall does not disappoint. The 23rd Bond film is one of the best in the longest cinematic story of all time," it adds.
Elsewhere in the paper, an interview with Daniel Craig introduced him as "44-year-old Anglo-Saxon actor with deep blue eyes".
Although seemingly at odds with the traditional view of the Catholic Vatican, the Guardian reports how the appointment of a new editor, Gian Maria Vian, in 2007 led to a more contemporary stance on popular culture to compliment its regular theological musings.
Two years ago the paper declared Homer Simpson "a true Catholic".