Many have dreamed of unzipping Holly Willoughby but we doubt that included her face!
The 'This Morning' presenter was barely recognisable as she arrived at Jonathan Ross's annual Halloween party last night sporting some seriously scary make-up that gave the impression half her face was being unzipped, revealing raw flesh underneath.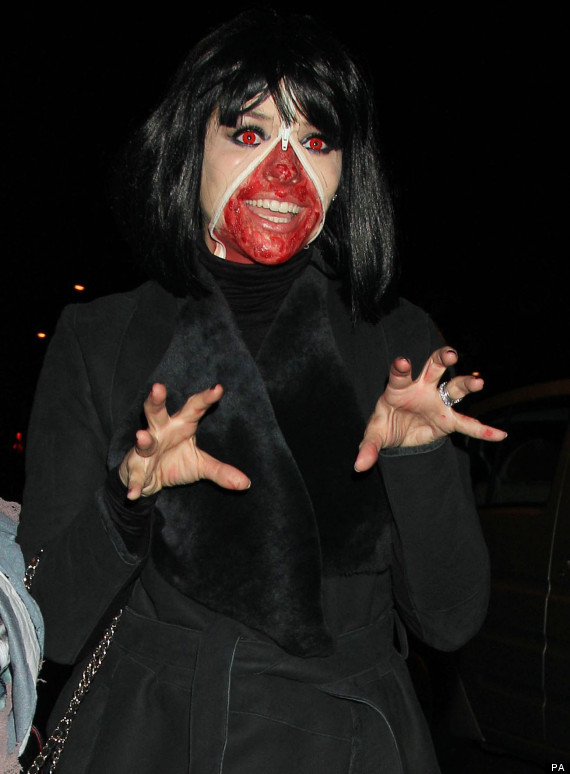 Holly unzipped
Brrrrrrr.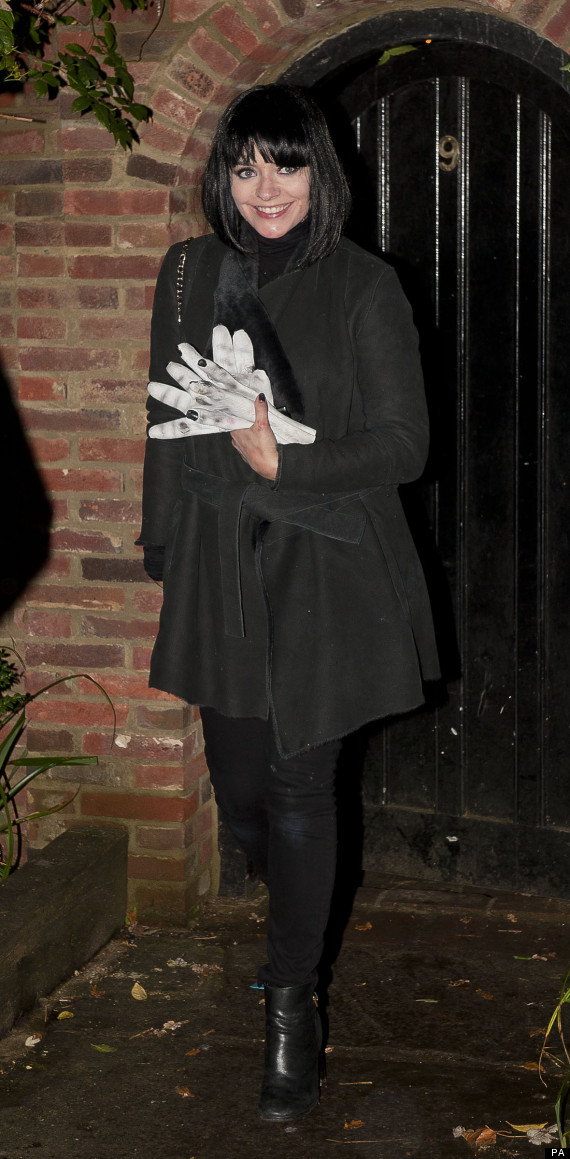 But Holly looked decidedly less scary as she left the star-studded bash and looked (almost) back to her old self after cleaning off the spooky make-up.
Jonathan Ross Annual Halloween Party
Also at the party were Kate Moss and Jamie Hince who (annoyingly) still managed to look cool despite being dressed as the Addams Family.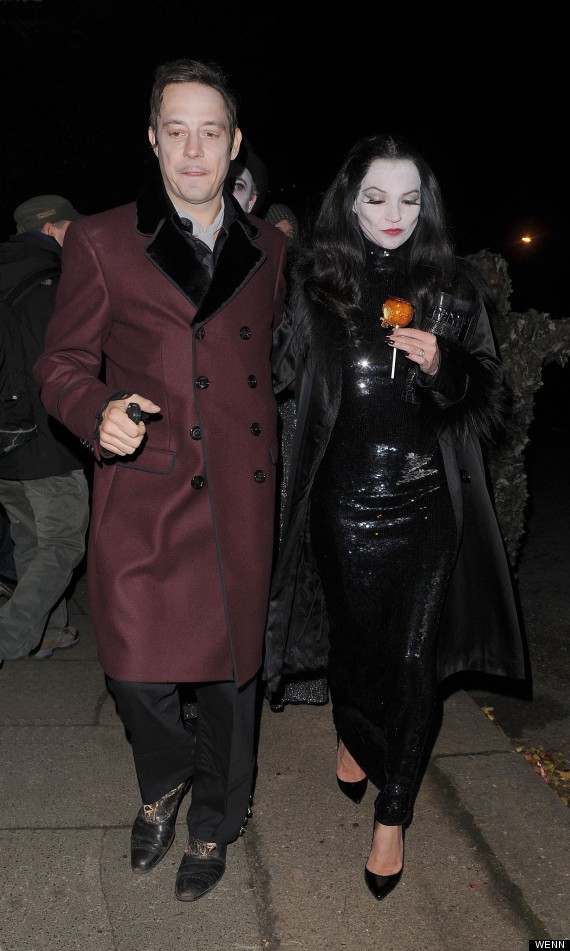 Kate Moss and her hubby Jamie Hince came as the Addams Family
But our two favourite outfits came courtesy of Gwen Stefani who rocked up as one of the Pink Ladies from 'Grease' complete with bullet wound in the side of her head and Nick Grimshaw who looked absolutely terrifying in his witch doctor outfit.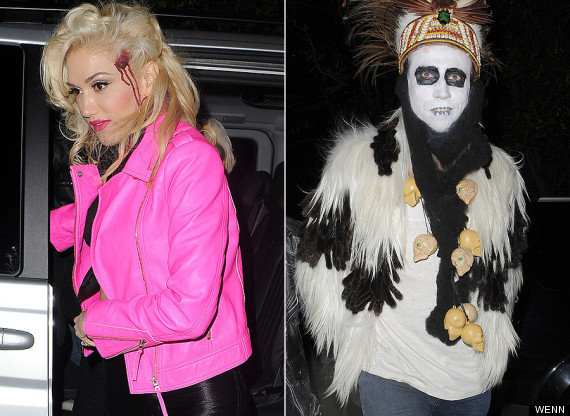 Gwen Stefani and Nick Grimshaw get our vote for the best dressed
Thanks Nick, we'll be having nightmares for weeks.
BECOME AN 'X FACTOR' STAR WITH THE CHANCE TO WIN A RECORDING STUDIO SESSION
HUFFPOST UK CELEB ON FACEBOOK | FOLLOW US ON TWITTER
> IN PICS: HALLOWEEN CELEBS
Jonathan Ross Annual Halloween Party