Oscar-winning French actor, Marion Cotillard, last night named International Actor of the Year at the Harper's Bazaar Women of the Year Awards, chats to the luxury fashion magazine about motherhood, the importance of family and her love of British culture, in particular the series 'Absolutely Fabulous' and British rock.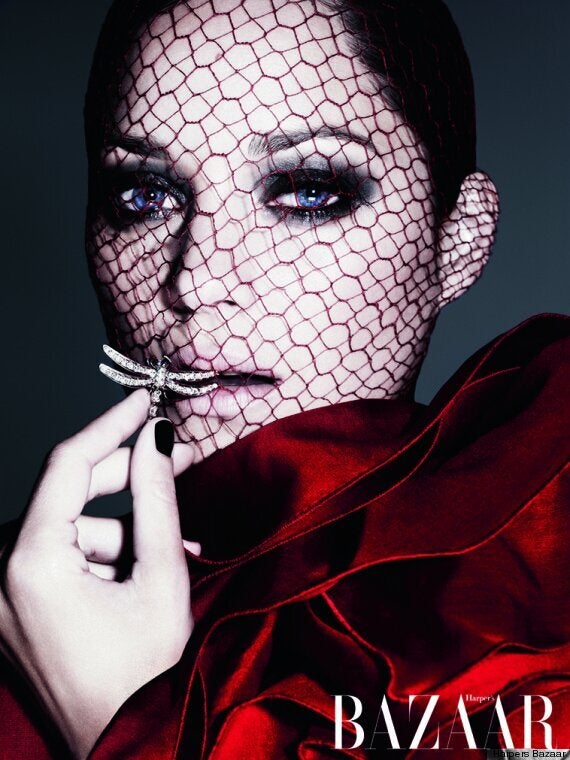 Marion Cotillard reveals her love for British culture
Appearing on the cover of the December issue (on sale November 1) dressed in Dior and jewellery by Tiffany & Co., the 37-year-old star also talks about her new film 'Rust And Bone' in which she plays the gritty role of a whale trainer, Stéphanie, who has a terrible accident and must battle to embrace love, life and sex. The film was directed by Oscar-nominated French Director, Jacques Audiard ('The Prophet'), and is out now nationwide.
On her love of British culture:
"I think of England as music with fashion. You mix rock 'n' roll with everything, from royalty to punk to the bourgeoisie. Music-wise, you're the best. David Bowie, the Rolling Stones, Radiohead, the Beatles...."
On her highlight of 2012:
"The return of 'Absolutely Fabulous'. I'm a huge fan."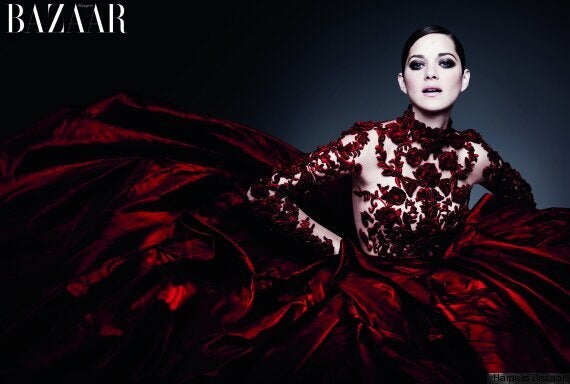 On preparing for the role of Stéphanie in her new film, 'Rust And Bone':
"Well, I mean, I love my job, but I'm not going to cut my legs off. Stéphanie loses her legs. It's a shock. If she'd been without them for years, I would have worked differently. But I had to learn with her how it felt - that loss. How it changes her."
On the challenge of acting:
"[Being an actor is] like you're this tightrope walker. Even if you know how to do it, you never know if you're going to make it to the other side."
On being a mother to 18-month-old Marcel, her son with French director, writer and actor Guillaume Canet:
"Since having Marcel, every day of my life has been alight with him."
On what's next for the actress:
"I don't know what's next because I don't want to know."
"One of the things I have learned recently is that I have the ability to be happy. I have found that in my family. And that is a new thing. And that hasn't always been the case for me - so I know how lucky I am."
25 of our favourite French stars past and present... go on, who's your favourite and, just as importantly, who have we missed?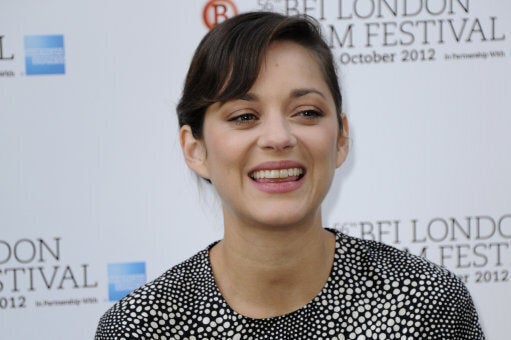 Our Favourite French Stars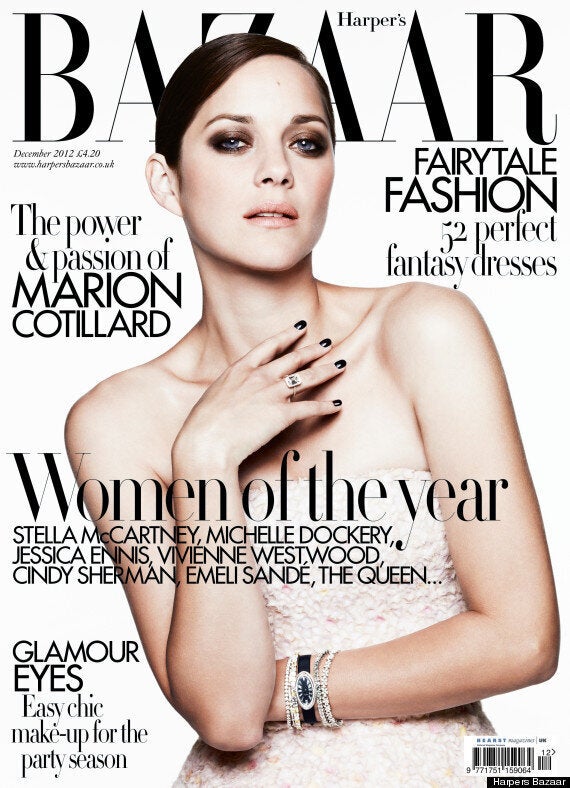 The full interview appears in the December issue of Harper's Bazaar UK on sale Thursday 1st November. Also available as a digital edition. The December issue of Harper's Bazaar is dedicated to the winners of the Harper's Bazaar Women of the Year Awards, which were held in London last night (October 31) in association with Estée Lauder, Harrods and Tiffany & Co.