Nicole Scherzinger has opened up about her desire to have children... but she's not ready to have them just yet.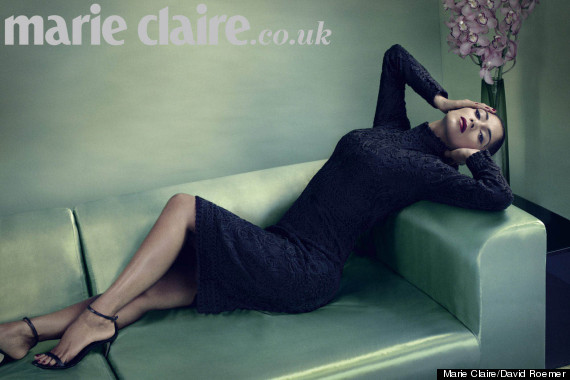 In an interview in the new issue of Marie Claire magazine, the 34-year-old 'X Factor' judge - who is dating Formula 1 star Lewis Hamilton - said: "I'm not getting any younger. I don't want to have kids now, though. When I'm a mum, I'm not going to be one of those mums who has nannies.
"Actually, I might have nannies – never say never – but I'm not having someone else raise my kids.
"I think five years might be a good time to look at having children, but I think whenever it's meant to happen is when it will happen. Right now, I'm focussing on my career.
"I see lots of women having beautiful children later in life now. And, if not, just freeze your eggs!"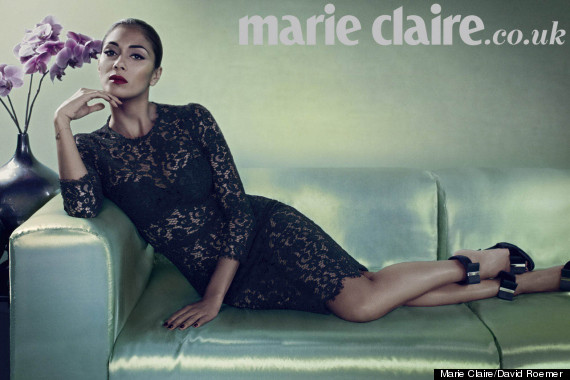 Nicole also revealed her relationship with Lewis keeps her grounded - although she cringes at them being labelled a 'celebrity couple'.
"Yeah, [the relationship] does keep me grounded,' she said. "Lewis and I are a team and we're really there for each other, and the time we spend together I do cherish. It's separate from everything else."
"I know there are a lot of relationships who, you know… Take Kanye and Kim [West and Kardashian] – well, they're perfect for the cameras. Lewis and I are a bit more subdued."
To read the interview in full, see the December issue of Marie Claire out now. www.marieclaire.co.uk/nicolescherzinger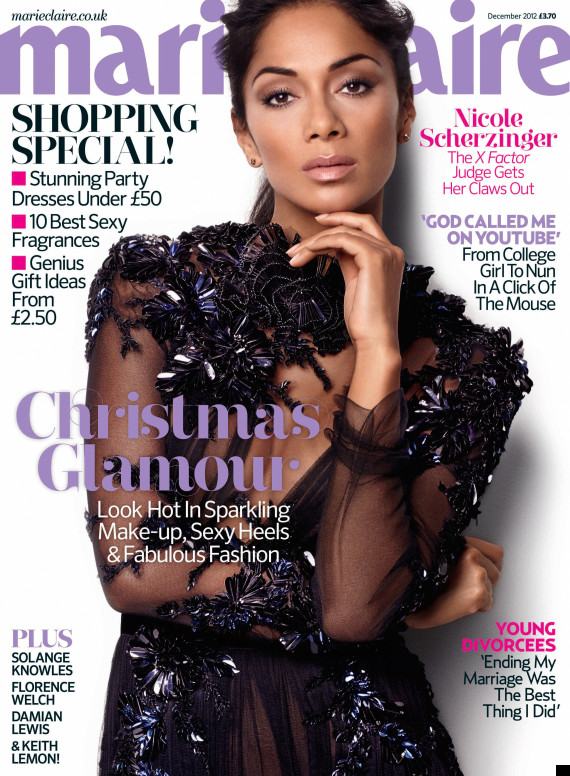 BECOME AN 'X FACTOR' STAR WITH THE CHANCE TO WIN A RECORDING STUDIO SESSION