We never thought we'd say this but we think we might be getting just the teeniest bit bored of seeing David Beckham stood around in his pants. Look - even he's ready to throw the towel in.
Actually, that's a complete and utter lie, we will never EVER get bored of seeing Becks in his kecks.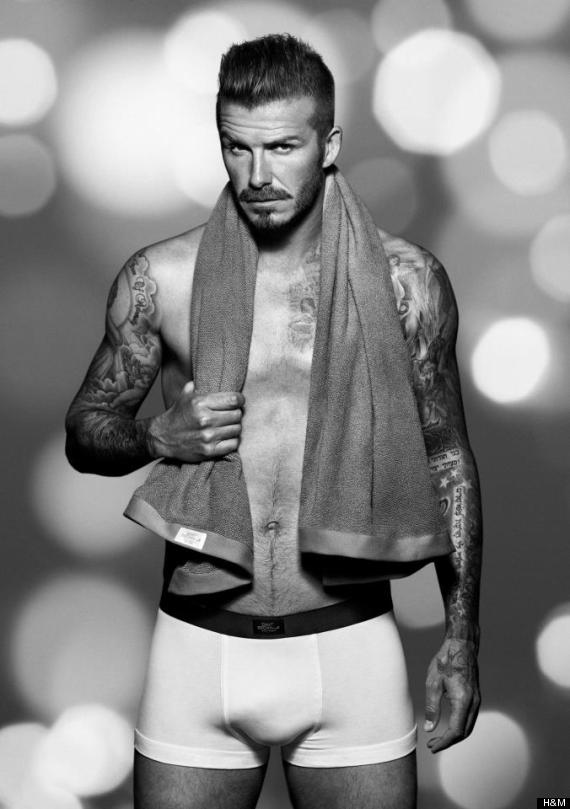 David Beckham does a nice line in pants
And is it just us (pervs) or is this his most *coughs* revealing picture yet? We've never been able to confirm which side of the bed David likes to get dressed before, but there's no disputing which one he favours after seeing this snap.
Ok, maybe we've been staring at it too long.
Oh yeah, nice pants by the way.
HUFFPOST UK CELEB ON FACEBOOK | FOLLOW US ON TWITTER