It's getting increasingly difficult to differentiate between Katie Price and the young pretender to her throne, Amy Childs these days.
Amy recently launched her jewellery range by posing in a bath in her bikini (as you do) and yesterday Katie Price launched her KP Rocks jewellery line by posing in her smalls.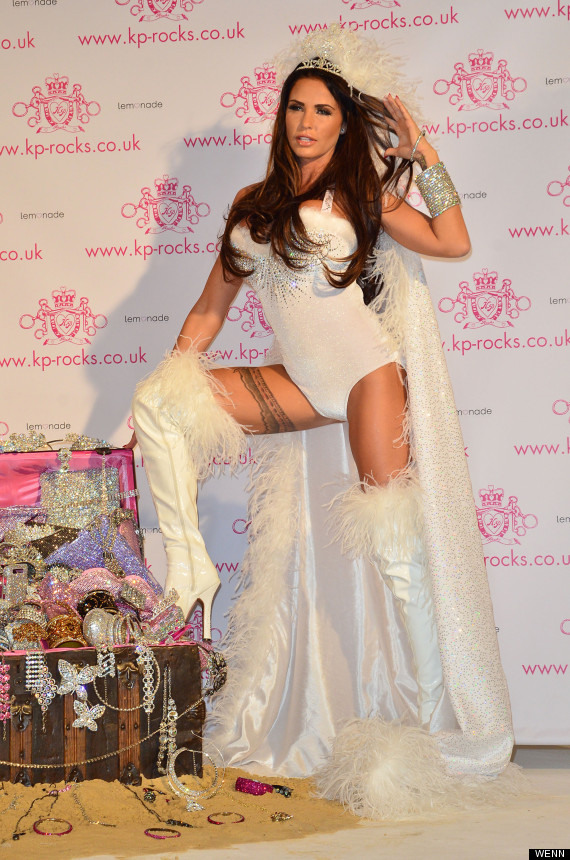 Katie Price and her treasure chest
But despite pulling a series of classic Pricey poses next to a treasure chest full of her bling, it was Katie's other chest that stole the show as her boobs tried to make a bid for freedom from her cleavage-busting outfit.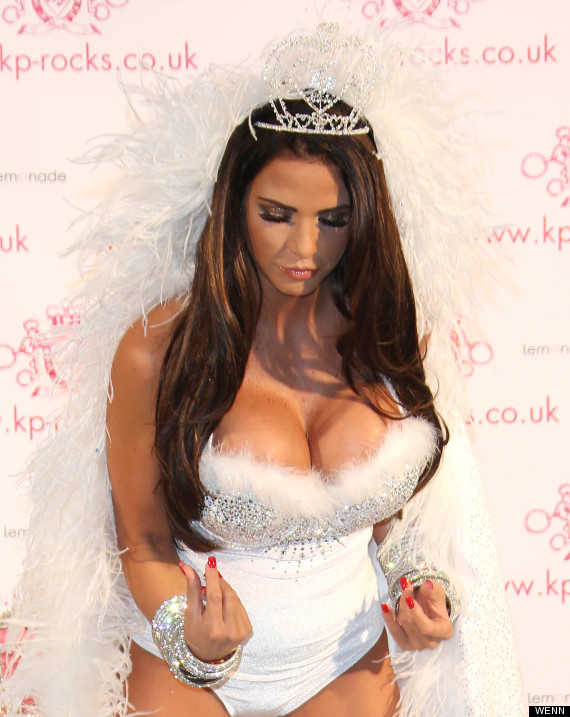 Hello boys! Katie's boobs make a bid for freedom
At the launch, Katie revealed she's been in touch with Chantelle Houghton following her split from their mutual ex, Alex Reid, saying: "I've actually been in contact with her behind closed doors and we've been discussing our own little things."
She also referred to Chantelle's allegations that the cage fighter had turned the home they had shared into a sex dungeon.
"I don't need Alex's sex dungeon," Katie said. "I've got my own to worry about.
"I've seen the videos and pictures, yeah. I've seen more than you can imagine," she added.
Katie Price's 'KP Rocks' Jewellery Range