Heidi Klum has admitted she's in love with her bodyguard boyfriend Martin Kristen.
The supermodel split from her husband of seven years, Seal in January with the Brit singer later accusing his ex wife of 'sleeping with the help', something he later played down.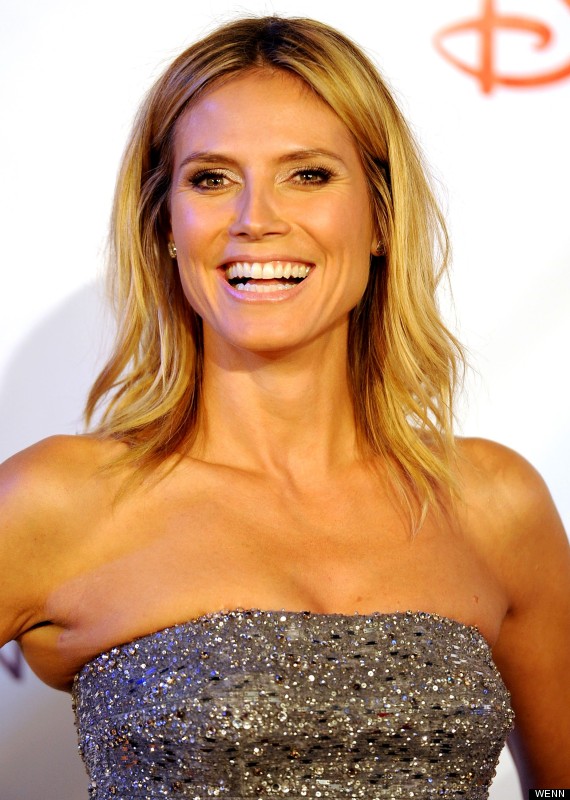 Heidi Klum has plenty to smile about. Seal, less so.
Now, in a new interview with German magazine Bunte, Heidi has spoken of her love for the new man in her life.
"[My children] like him very much," she said. "This is also one reason why I'm so fond of him. He's been helping me for four years now.
"And he takes wonderful care of the kids. He plays with them, he protects them. I trust him."
And asked how serious things had become between them, Heidi reportedly replied: "Yes! I'm in love!"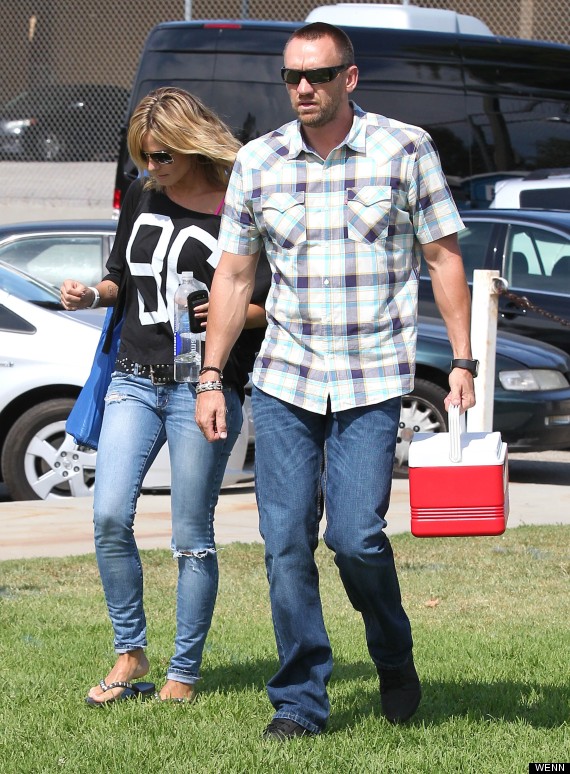 Heidi with her new love, Martin Kristen.
Heidi has also revealed she's watched the Whitney Houston and Kevin Costner movie 'The Bodyguard' - about a star who falls in love with her security guard - since falling for Martin.
Asked by Ellen DeGeneres on her chat show if she'd watched it recently, Heidi fessed up.
"I've actually watched that movie since [I started dating my bodyguard]. I had to!"