Sir Paul McCartney and his wife Nancy Shevell were just two feet away from a helicopter crash when their pilot narrowly avoided hitting trees, it has emerged.
The Beatles star was involved in the incident back in May when he was travelling back to his home in East Sussex from an event in London and bad weather meant the pilot struggled to cope.
Paul McCartney and Nancy Shevell were feet from death
It is now under investigation by the Department of Transport after it was declared as a 'serious incident' by the Air Accidents Investigation Branch, according to the Daily Mail.
The pilot attempted to land on Paul's private helipad but ended up two feet away from a crash when he dived towards trees.
Luckily, he regained control at the last minute and aborted the landing, diverting to Lydd Airport in Kent, 15 miles away.
A spokesperson for the helicopter service, Air Harrods, has acknowledged that the investigation is underway, while Sir Paul's rep told the Mail: "Paul has been spoken to. It has been put to him, everything. It's a no comment."
Macca was recently forced to deny reports that he blamed Yoko Ono for splitting up The Beatles.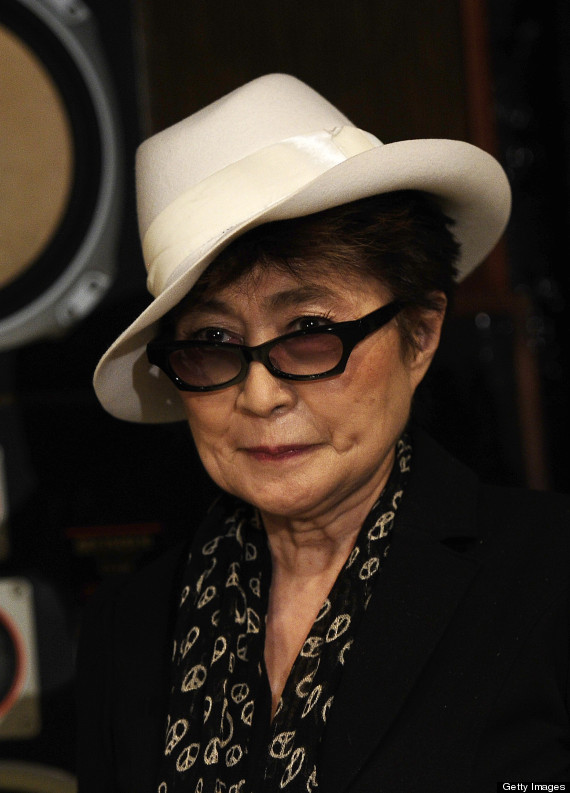 'She didn't break The Beatles up': Yoko Ono
In an interview with Al Jazeera he said the departure of John Lennon in 1969 was expected.
"She certainly didn't break the group up," he said.
"The group was breaking up and I think she attracted John so much to another way of life that he then went on to, very successfully, add a sort of second part to his career, writing things like 'Imagine' and 'Give Peace a Chance'. I don't think he would have done that without Yoko," he added.
HUFFPOST UK CELEB ON FACEBOOK | FOLLOW US ON TWITTER