Those Christopher Maloney diva rumours just don't seem to be going away, and new reports about the 'X Factor' contestant's lax approach to time keeping will do little to silence them.
The singer has reportedly been issued with a fourth warning over turning up to rehearsals late.
Christopher's mentor Gary Barlow was apparently fuming when he was an hour late to a run-through of last night's group performance of U2's 'Beautiful Day'.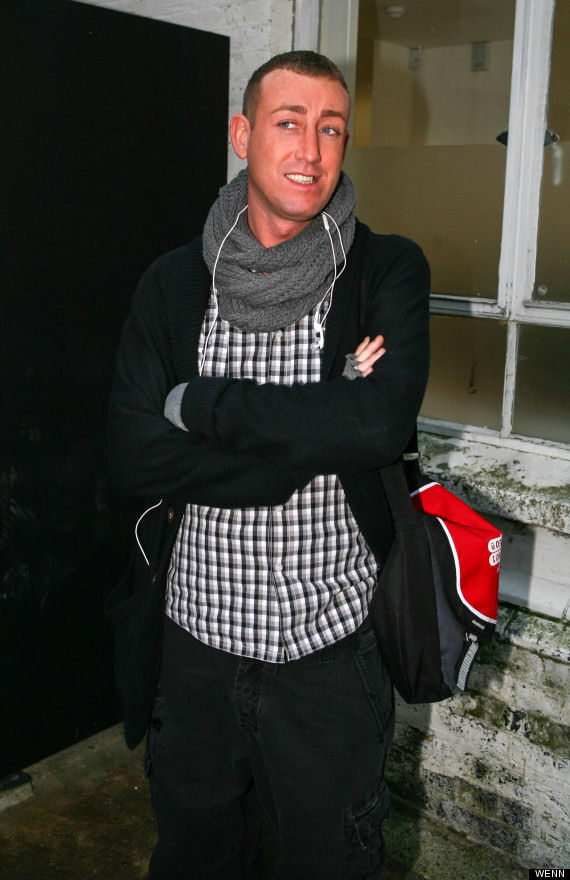 Christopher Maloney has brushed off diva reports
He was then dragged in front of producers who warned him for a fourth time about his professionalism.
A source told The Sun: "Chris is one of the most disliked contestants backstage because of the way he treats the production crew and other performers. Nobody has a good word to say for him."
VOTE IN THE 2012 HUFFPOST CELEB AWARDS
The news comes just days after fellow contestant James Arthur branded Christopher a 'diva' during a video interview, which prompted Rylan Clark to drag him away from the reporter.
According to the Daily Star, Christopher and Rylan have also fallen out after they both attended Kim and Kourtney Kardashian's clothing launch last week.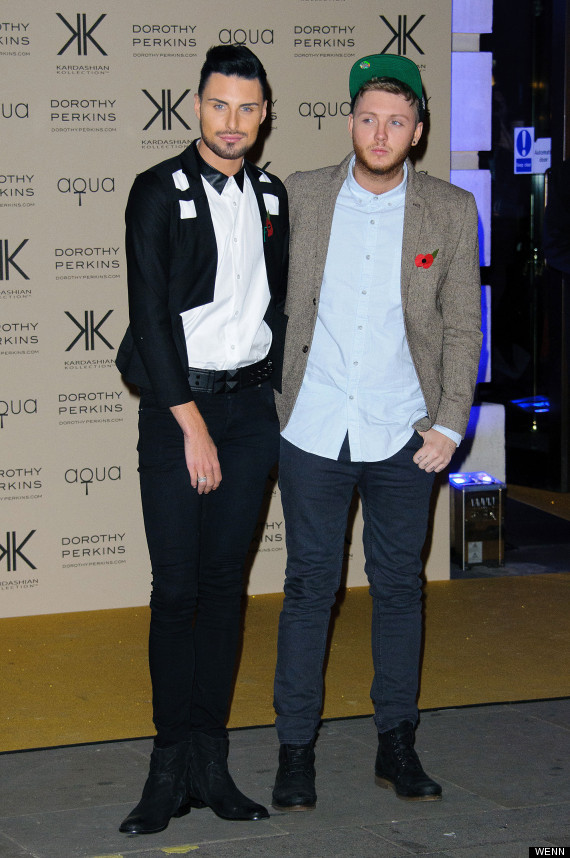 Rylan and James at last week's clothing launch
Rylan was waiting to meet the sisters when the Scouser was said to have pushed in front of him just shortly before they were ushered away, causing an argument when Rylan missed out on his chat.
HUFFPOST UK CELEB ON FACEBOOK | FOLLOW US ON TWITTER