Amanda Holden has admitted that Simon Cowell is 'disappointed' with this year's 'X Factor' but thinks the music mogul could rescue the show by returning to the judging panel.
'The X Factor' has been losing out to the Beeb's 'Strictly Come Dancing' in the Saturday night ratings war with the dancing competition pulling in 2 million more viewers than ITV's singing contest.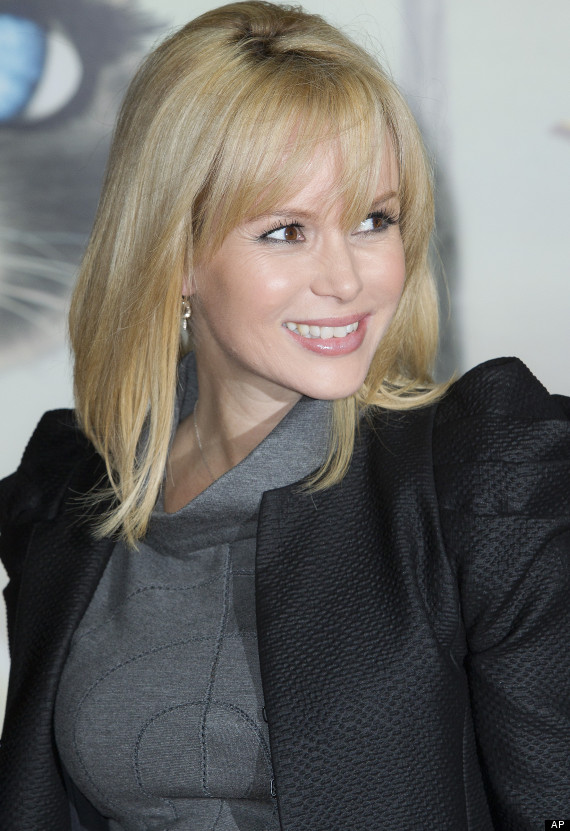 Amanda Holden thinks Simon Cowell could rescue 'The X Factor'
Speaking at the Collar and Coats Gala Ball for Battersea Dog's and Cat's Home, Amanda said: "I think that he's probably disappointed, but if he's got any sense he'll get on his white horse and he'll come charging back next year and save it.
"I think Simon should come back to the UK. I just miss him. I want him to come home."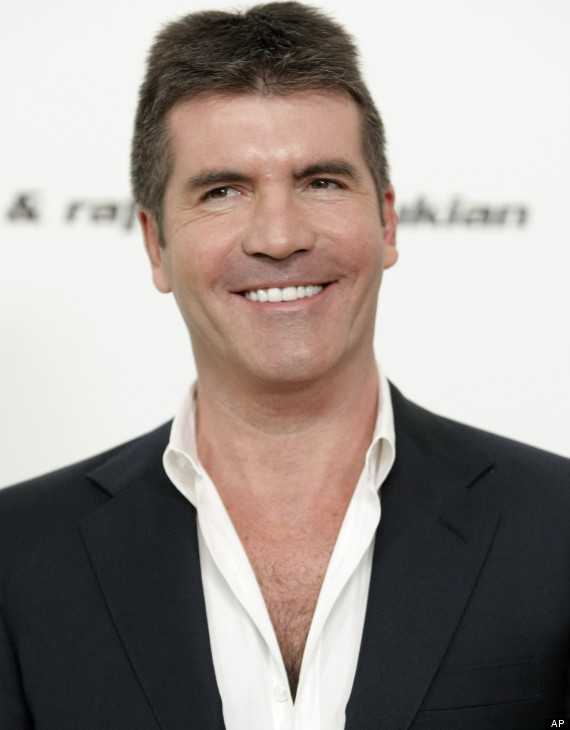 Simon to the rescue?
Meanwhile, Amanda has revealed she'd love to host a remake of 'Jim'll Fix It'
"If I had a dream show, I probably shouldn't even mention it in this climate, but it would be like a kind of Fix It show," she told Digital Spy.
"A show where little children... can write in. I like making dreams come true, which is kind of what we do on Britain's Got Talent, but I'd like to do it so people can blow up chimneys and things like they used to."
VOTE IN THE 2012 HUFFPOST CELEB AWARDS
HUFFPOST UK CELEB ON FACEBOOK | FOLLOW US ON TWITTER
X Factor: The Biggest Losers