Having been on the scene for 10 years now, McFly are practically pop OAPs compared to newbies One Direction.
And it looks like Harry, Tom, Dougie and Danny have gotten old before their time, certainly if this new snap is anything to go by.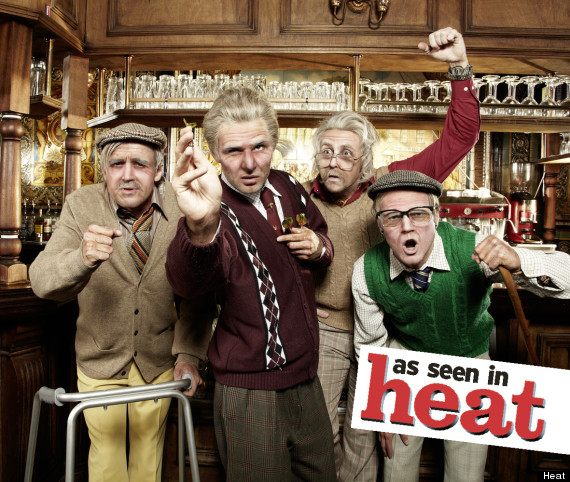 The rascals over at Heat magazine have transformed the lads into 80-year-old men for a special photo shoot.
In the interview, they spoke about trying to keep up with the One Direction boys when they go out together, having recently spent time with Louis, Liam, Harry, Zayn and Niall in America.
"They're probably more rock 'n' roll than we are," Tom told the mag. "Niall's a funny guy."
Harry added: "Me and Danny had a late night with Niall. I went to bed at 3.30am."
Tom said: "I went to bed and they were still playing music."
Harry continued: "Tom was on his balcony and Niall said, 'Tom, come play some songs!' You were angry at the situation, because you wanted to go to bed.
"I wanted to chill out," Tom insisted.
Harry added: "But instead you went, [puts on a grandad voice] "No, I'm going to bed!""
Read the full interview in this week's Heat magazine, on sale now.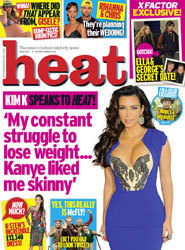 VOTE IN THE 2012 HUFFPOST CELEB AWARDS
One Direction's Road To World Domination