If X Factor's Christopher Maloney was hoping the reports of him being a diva were going to just disappear, he's not going to be too happy with Rylan Clark right now.
The Essex singer has well and truly fuelled the rumours during an interview with Now magazine, saying: 'The truth will out'.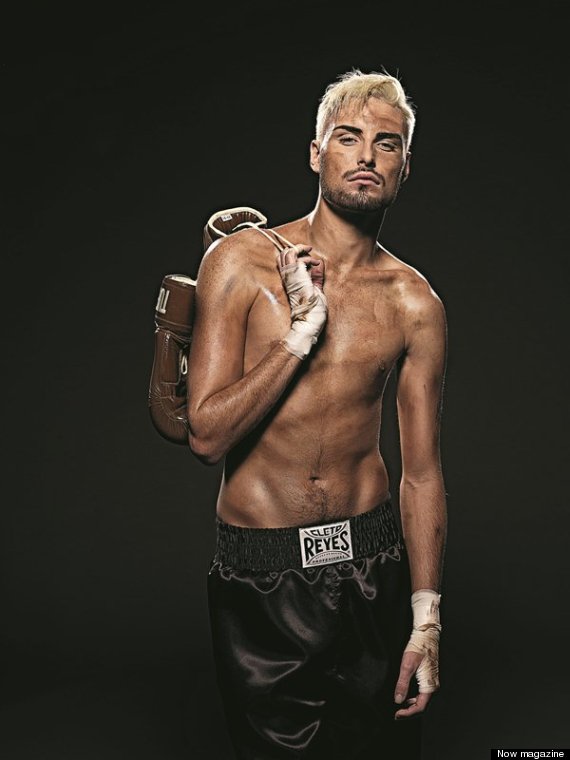 Rylan - who stripped off for a boxing themed photo shoot - told the mag of the press reports, which have included those about Christopher being rude to the production crew: "Most stories have substance to them.
"It's a really stressful environment, but I don't like seeing people spoken to like shit. And if I do, I say something about it.
He continued: "I'm very proud that I'm the same boy I was when I started. I don't need a sob story or to be rude to get what I want. The truth will out."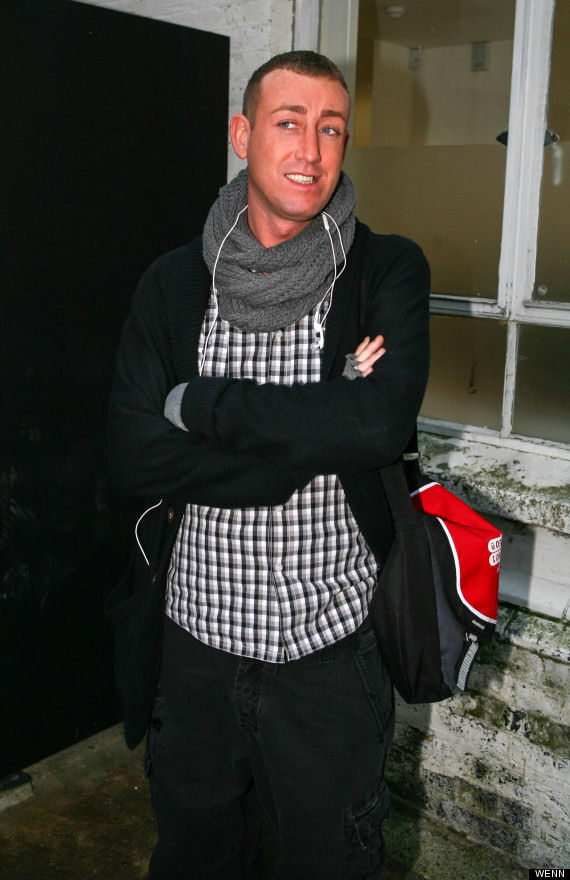 Christopher Maloney has brushed off diva reports
Despite various denials from Christopher over his alleged behaviour, the most recent reports claim he has been issued a warning after upsetting show workers.
Also in the interview, Rylan revealed who he fancies on the show, admitting he has a soft spot for James Arthur.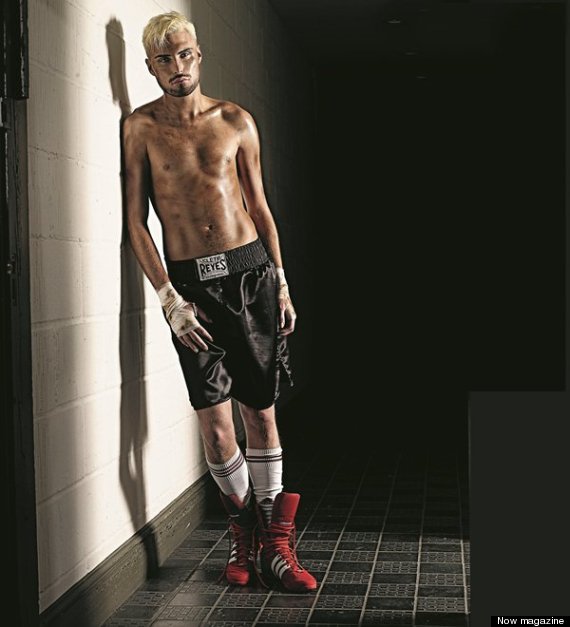 He said: "When we first met I thought Kye, Adam Burridge and Jake Quickenden were fit. And James Arthur's really sexy."
He'll probably have to settle for a bromance for now.
The full interview appears in this week's Now magazine, on sale now.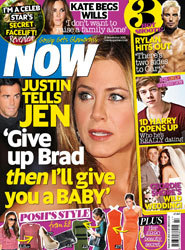 VOTE IN THE 2012 HUFFPOST CELEB AWARDS