Abu Qatada intends to sue the British Government for £10m for his "extended mistreatment" and "unlawful detention", his family have reportedly said.
Speaking to the Daily Mail, Qatada's brother, Ibrahim Othman said "he hopes to get £10m for being wrongly put in jail".
"He has done nothing against the British people but the British authorities put him jail for many years," Othman added.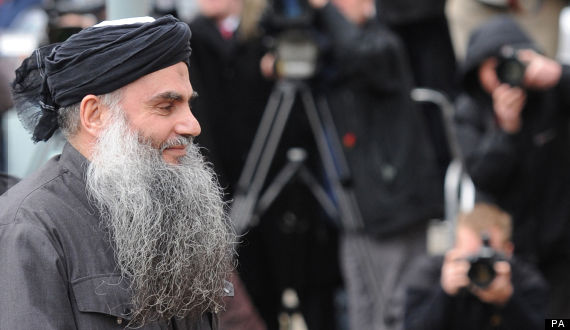 It is estimated that Qatada's detention has already cost the taxpayer £3m
"He has not had any trial in Britain. It is only right that he should have the money."
Qatada has been locked in a deportation battle since 2002 either imprisoned in Belmarsh prison or under house arrest.
He was told last week that his appeal against deportation to Jordan was successful.
He will remain in Britain under a 16 hour a day curfew at a cost to the taxpayer of £5m.
In 2009 the European Court of Human Rights awarded Qatada £2,500 ruling that his human rights had been breached by his continued detention.
Although the Home Office has admitted that it paid out £11m last year in claims from migrants and asylum seekers for unlawful detention, a £10m lawsuit for a single case would be unprecedented.
Earlier this month a case was settled for only £35,000, whilst a Bolivian family was awarded £100,000 in 2010.
The Home Office has only set aside £4m in total for all cases this year.
According to Othman, if successful Qatada would like to spend the money on a house in Jordan. This is assuming that he does not face a trial as he is wanted there for terrorism offences.