Jaymi Hensley of 'X Factor' boyband Union J has revealed he's gay and credits his mentor Louis Walsh as the inspiration for him going public with his sexuality.
Jaymi - who has been in a relationship with his hairdresser boyfriend for three years - told the Sun on Sunday: "Every boyband has got to have a gay one! And Louis just said: 'Do it!'"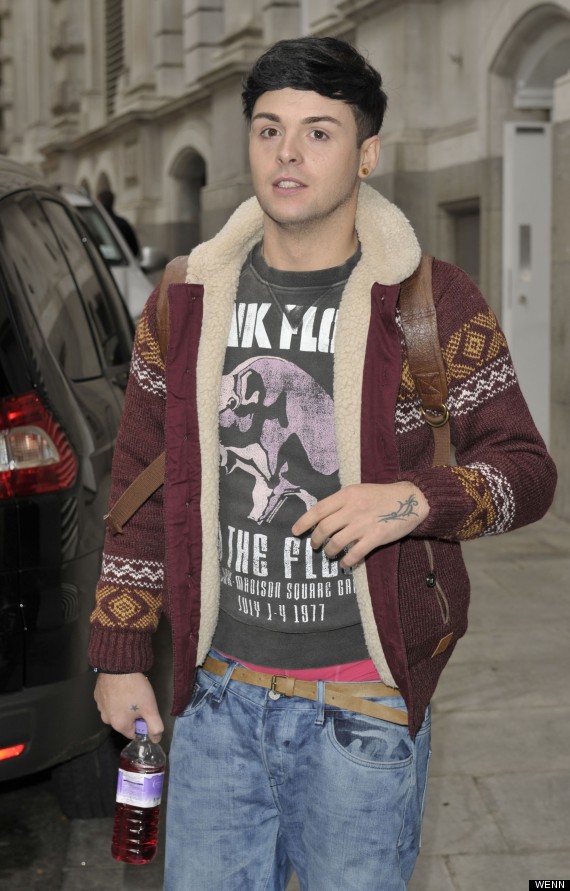 Jaymi came out to his parents when he was 14
And the 22-year-old singing hopeful has the full support of his Union J bandmates Josh Cuthbert, George Shelley and Jamie Hamblett.
After the news broke, they tweeted: "Wanted to say how proud we are of our brother Jaymi for coming out and being proud of his sexuality! We are SO proud."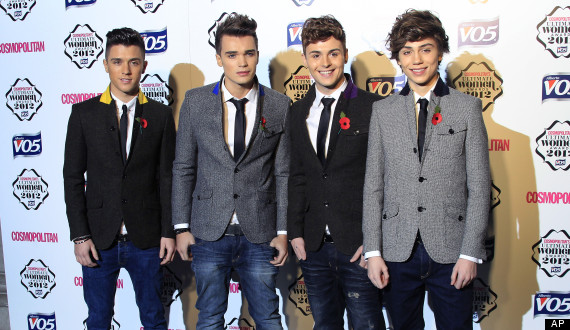 Jaymi (second from right) with his Union J bandmates
Jaymi - who came out to his parents when he was 14 - says he was prompted to go public after being inspired by a young fan who asked him if the rumours about his sexuality were true.
"If I can help just one kid out, that's enough for me," he said.
"I didn't want to do it in five year's time when I have a career. I don't think anyone should have to hide who they are."
WATCH: Jaymi's cringey before-he-was-famous performance at Gran Canaria Pride
href="http://www.huffingtonpost.co.uk/2012/11/06/huffpost-celeb-awards-201_n_2082275.html" target="_hplink">VOTE IN THE 2012 HUFFPOST CELEB AWARDS
WIN SIGNED COPIES OF TULISA'S AUTOBIOGRAPHY
HUFFPOST UK CELEB ON FACEBOOK | FOLLOW US ON TWITTER
X Factor: The Biggest Losers