Ryan Gosling has been shown beaten to a pulp in a shocking new poster for his film 'Only God Forgives'.
The Canadian hunk is teaming up again with 'Drive' director Nicolas Winding Refn for the thriller set in Bangkok and co-starring Kristen Scott Thomas, due to be released next year.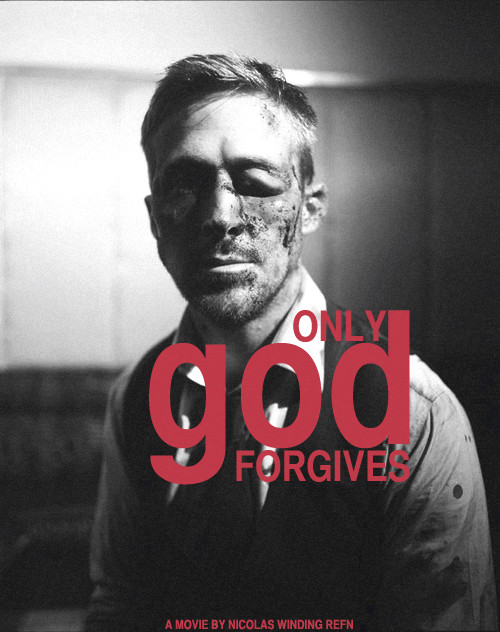 The poster for the film which shows Ryan in black and white, his face bruised and bloody with one eye so swollen he is barely recognisable.
Ryan plays Julian, a man living in exile in Bangkok after killing a policeman. He runs a Thai boxing club with his brother as a front for the family's drugs smuggling business, run by his mother (Kristen) from Florida.
When his brother is murdered, Julian sets out to take revenge.
One thing that is clear from the poster is he will not find his battle for vengeance an easy one.
The film is set to release in Denmark on 4 April, 2013, and presumably soon after in the UK.
Happy Birthday, Ryan Gosling