A British businesswoman and an Irishman have become the latest Westerners to fall foul of stricter decency laws in Islamic Dubai.
Recruitment consultant Rebecca Blake, 29, and Irishman Conor McRedmond, 28, have been jailed for three months for engaging in sexual activities in the back of a taxi in the United Arab Emirates city, following a drinking session.
The driver saw Ms Blake writhing topless on top of Mr McRedmond, the court heard, and stopped a police officer to report them.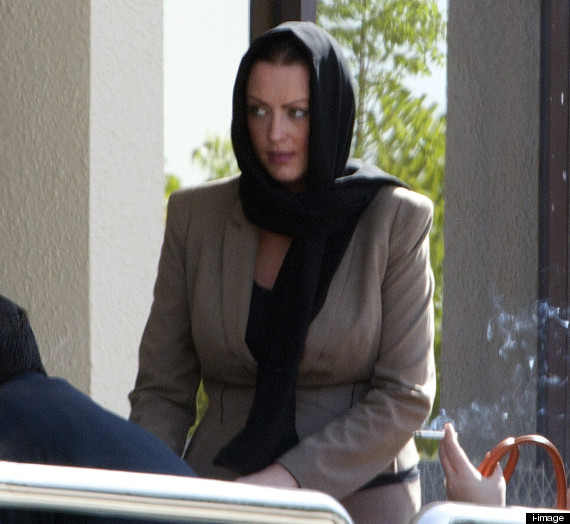 Jailed: Rebecca Blake will be appealing her sentence
The defendants both pleaded not guilty to charges of having consensual sex and indecency – in this instance stripping off - and according to their lawyer Shaker Al Shammary, DNA tests showed that they had not had intercourse.
He also argued that witness statements to the police and to prosecutors weren't consistent, according to the Daily Mail.
The pair will be deported after their sentences have been served, but Mr Shammary said they would be appealing.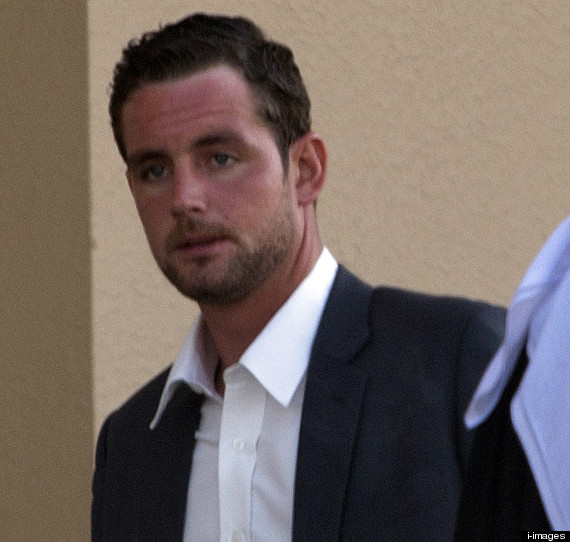 Welder Conor McRedmond met Ms Blake at the Irish Village hotel bar
They have already paid a fine for drinking in a public place.
Ms Blake, of Dorking, Surrey, who is head of risk at Manpower Professional, and Mr McRedmond, a welder from Tullamore, County Offaly, met at the Irish Village hotel bar on 4 May and embarked upon an all-day drinking binge.
At 11pm they hired a taxi driven by Pakistani driver Qaiser Khan, 29.
Mr Khan told police that Ms Blake took off her clothes and straddled Mr McRedmond – "moaning for two minutes and making the sounds of a woman having sex", the Daily Mail reported.
Angry at what he was seeing, he then stopped Emirati policeman Abdullah Obaid Khamis, 22, who said he found the couple having naked sex.
Mr Al Shammary argued that his clients weren't engaged in any such activity when the policeman arrived.
Other British couples have also found out the hard way about UAE's conservative laws.
In 2008 a couple was found guilty of drunken sexual activity outside of marriage on a Dubai beach and another couple was jailed and fined in 2010 for kissing on the mouth in a restaurant in the city.