With all of the US on vacation (ooh, we've gone all American) Victoria Beckham took the opportunity to jet back to the UK for a very British Thanksgiving.
Posh - with her brood in tow - wasted no time in rushing over to BFFs Gordon and Tana Ramsay's for a slap up Thanksgiving dinner.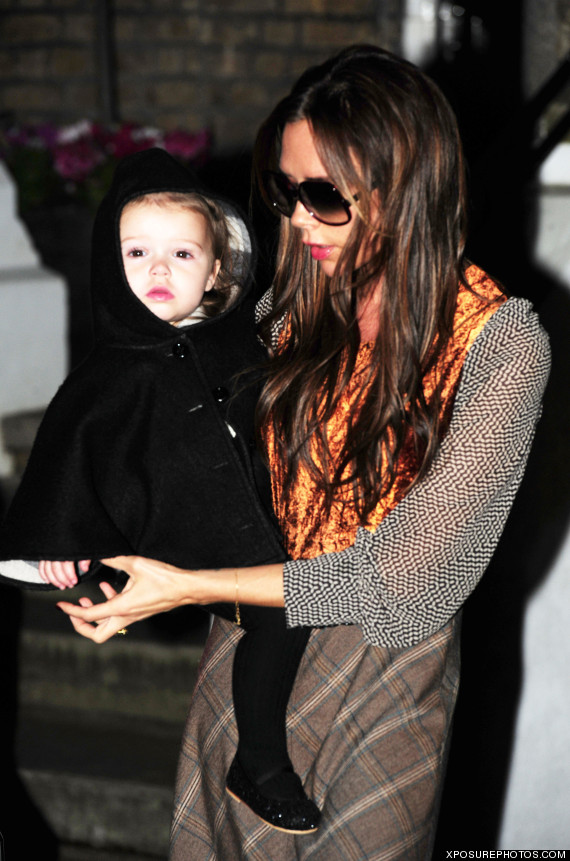 Little Harper was the picture of cuteness dressed for the colder British temperatures wrapped up in a winter coat as she prepared to be fed by the famous chef.
There was no sign of David though, despite him flying home with his family.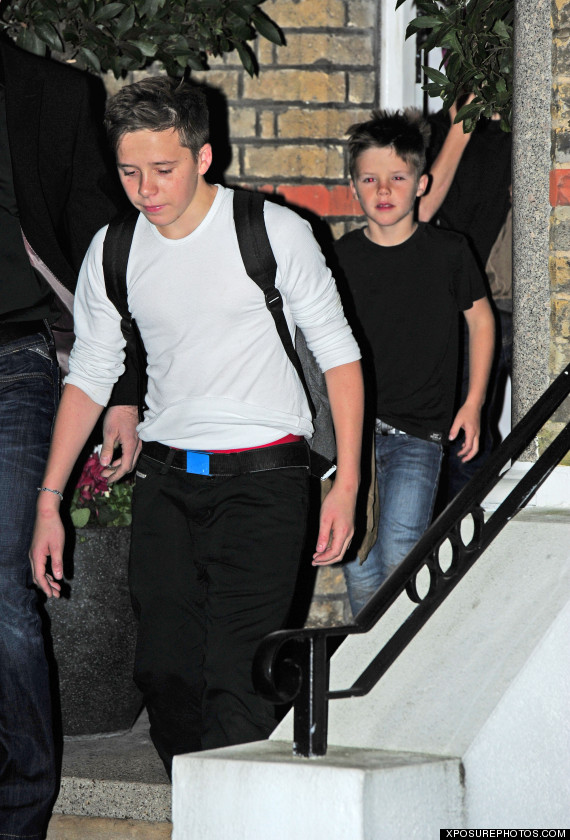 Speculation about where the family could move is still rife after Becks quit his club, LA Galaxy, earlier this week.
Reports have suggested he has had offers from clubs in France, Brazil and China.
A source told MailOnline: "David would like one last hurrah and there are tempting offers from China - and Paris Saint-Germain is back in the frame again. Brazil clubs have also been in contact."
However, David has remained tight-lipped on where he may end up, insisting LA will remain the family's home.
He told BANG Showbiz: "Whether we spend more time in England or here, LA is always going to be regarded as our home."
"I have loved playing here and living here. Like I said, I will always be part of LA and it will be very special."
href="https://www.huffingtonpost.co.uk/2012/11/06/huffpost-celeb-awards-201_n_2082275.html" target="_hplink">VOTE IN THE 2012 HUFFPOST CELEB AWARDS
David Beckhams Career in Pictures