Larry Hagman's death will cast a huge shadow over the current production of 'Dallas', now filming its second series since the relaunch.
The 81-year-old actor, who played the iconic J.R. Ewing in all of the 14 original series as well as the recent reboot, died at home in Texas on Friday afternoon, surrounded by family and close friends.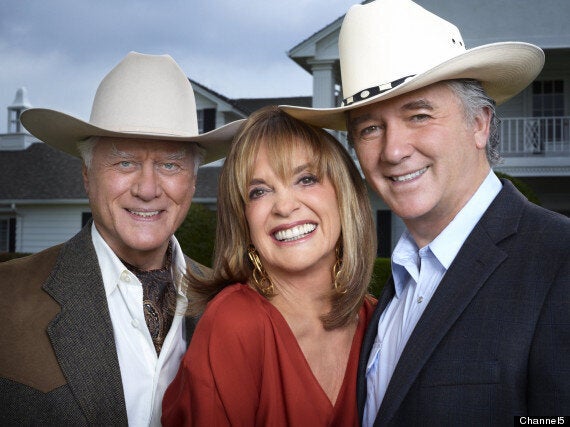 Larry Hagman was delighted to be working again with his old friends Linda Gray and Patrick Duffy
Studio bosses behind the new show which is broadcast on Channel 5 in the UK, have confirmed that production will continue, with the loss of one of its biggest characters being incorporated into the storyline.
Larry Hagman, along with other original cast members Linda Gray and Patrick Duffy, came to London in April to help launch the new show. Channel 5 boss Richard Desmond remembers,
"He was the ultimate professional and a very good guy who I had the privilege of meeting a number of times. He was very funny and made us all laugh. This is a very sad day for his family, friends and fans."
Warner Bros, who made the original show which drew one of the biggest-ever TV audiences of nearly 400 million viewers worldwide to resolve its cliff-hanger of 'Who Shot J.R.?' released the following statement:
"Larry Hagman was a giant, a larger-than-life personality whose iconic performance as J.R. Ewing will endure as one of the most indelible in entertainment history. He truly loved portraying this globally recognized character, and he leaves a legacy of entertainment, generosity and grace. Everyone at Warner Bros. and in the 'Dallas' family is deeply saddened by Larry's passing, and our thoughts are with his family and dear friends during this difficult time."
In honour of Larry's life and work, Channel 5 will be putting out an exclusive 30 minute programme: 'A Tribute to Larry Hagman: At home with JR.' It will be on tomorrow night at 9pm.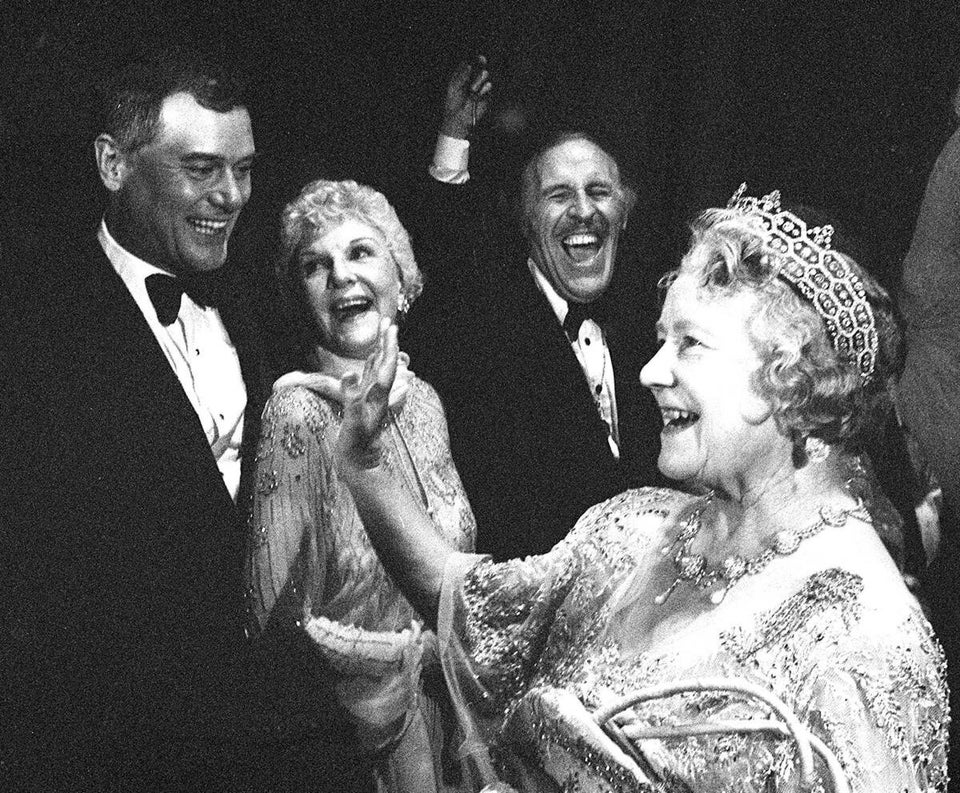 Larry Hagman
Related