Despite making it through week after week, Christopher Maloney is hardly Mr Popular on 'The X Factor', and now James Arthur has stuck the boot in to the controversial singer.
Nicole Scherzinger's protégé has hit out at Christopher, saying if he was to win the public vote he'd lose faith in the show.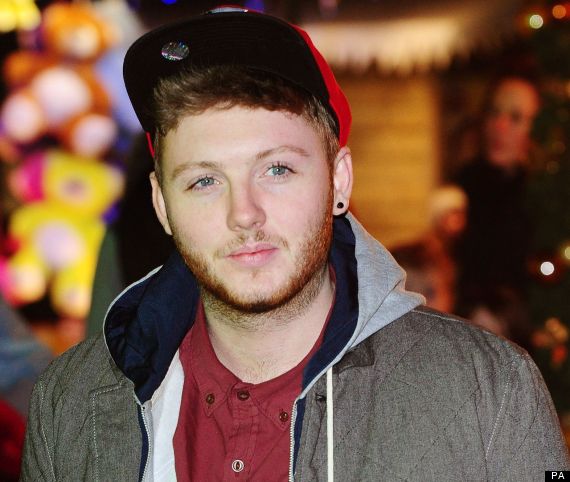 Speaking to Now magazine after he was placed in the bottom two with Ella Henderson, James said he'd have liked the Liverpudlian to have gone home instead of Ella.
"I personally wouldn't buy his album. I was much more of a fan of Ella Henderson, so I would've preferred to have seen Chris go that week. But that wasn't the case – it was me versus Ella."
He continued: "If Chris was to win, as a punter I'd lose a little bit of faith in what the show is looking for."
Ouch!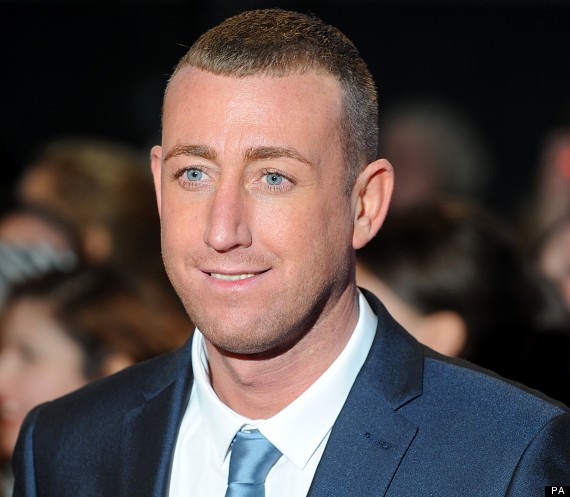 It isn't the first time James has hinted that his relationship with Christopher is strained, as during an interview with a TV crew at the Kardashian's clothing launch earlier this month, he branded the his rival a 'diva'.
Read the full story in this week's Now magazine, on sale now.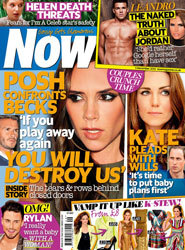 href="http://www.huffingtonpost.co.uk/2012/11/06/huffpost-celeb-awards-201_n_2082275.html" target="_hplink">VOTE IN THE 2012 HUFFPOST CELEB AWARDS
X Factor: The Biggest Losers