Not everyone is quite so enamoured with Kim Kardashian as herself Kanye West or her millions of Twitter followers it seems.
Officials in Bahrain have been trying (and failing) in their attempts to stop the reality star from visiting the Gulf country because she has a 'bad reputation' (their words).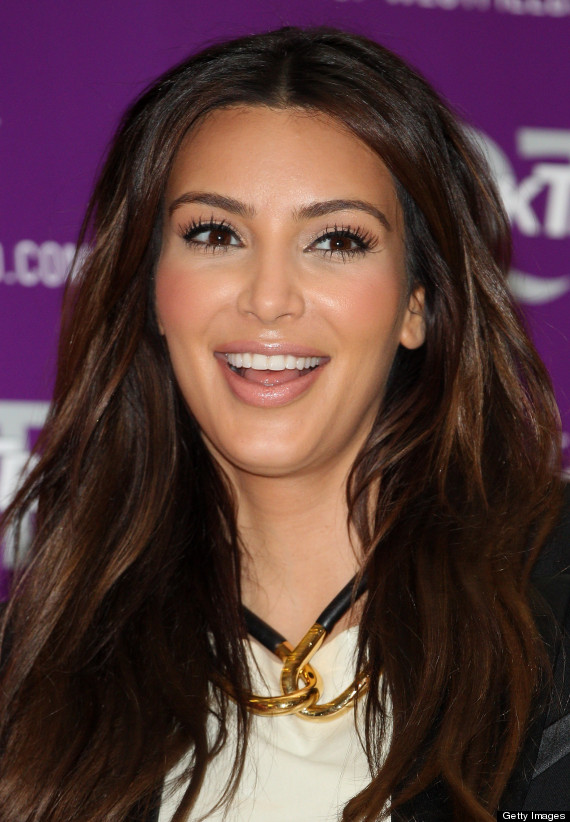 Kim Kardashian is due to open a new branch of Millions Of Milkshakes
They failed to push through a resolution to stop Kimmy from stepping foot in the country because it couldn't make it through the parliamentary schedule.
Kim plans to visit Bahrain as part of a promo tour of the Gulf which will also see her making her first trip to Kuwait City where she's due to open a new Millions Of Milkshakes franchise and take part in a photo shoot with Kuwaiti fashion concept store, 52 Degrees.
Speaking ahead of her trip, Kim said: "It's my first trip to Kuwait, so I can't wait to see your beautiful city and meet everyone at The Avenues for Millions of Milkshakes on November 29."
Sorry Kim, but the feeling's not entirely mutual.
HUFFPOST UK CELEB ON FACEBOOK | FOLLOW US ON TWITTER
href="http://www.huffingtonpost.co.uk/2012/11/06/huffpost-celeb-awards-201_n_2082275.html" target="_hplink">VOTE IN THE 2012 HUFFPOST CELEB AWARDS
WIN A SONY XPERIA TABLET IN OUR CHRISTMAS COMP