New Zealand's preparations for Saturday's international against England have been disrupted as all but two of the squad have been taken ill.
Head coach Steve Hansen said a sickness and diarrhoea bug had ravaged the team but it would not affect selection, reports the BBC.
He said: "Hopefully it's a 24-hour thing. It's just something you have to handle and we'll be alright for Saturday."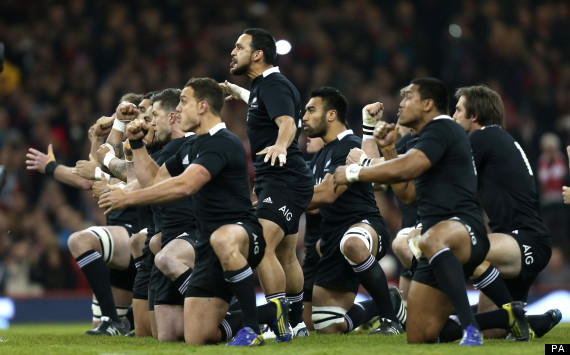 One team member said the players had a "guided tour of the bathrooms"
On the England side, Owen Farrell will replace Toby Flood who has a toe injury sustained in the team's 16-15 defeat to South Africa last Saturday.
England's head coach, Stuart Lancaster, said: "We asked for a big response from the players after Australia and we got one last Saturday against South Africa, although ultimately we were denied," reports the Guardian.
"That frustration has been channelled this week and the whole squad has reacted with a determination to get a victory against the top team in the world."