The love of a toyboy looks to be turning back the years on an already youthful looking Melanie Skyes.
The 42-year-old TV presenter was glowing as she attended Katie Price's pal Gary Cockerill's beauty launch last night.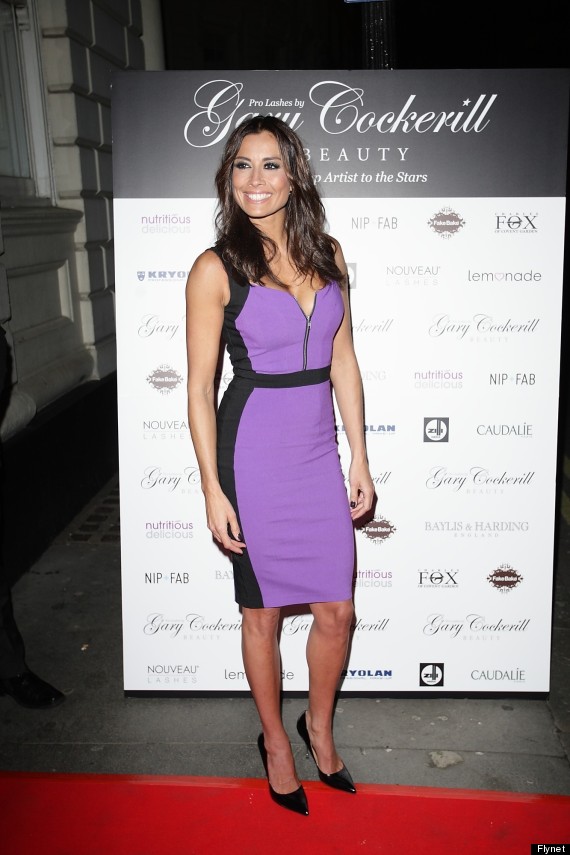 With her 26-year-old fiancé Jack Cockings on her arm, Mel was looking tanned and toned in a flattering purple mini-dress.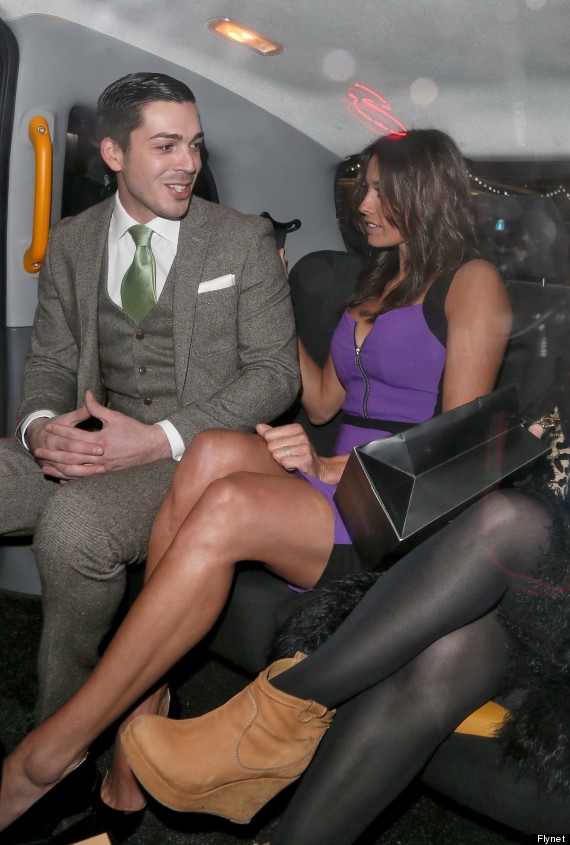 Meanwhile, newly-single Katie decided the only way to out-glow Mel was with a pair of shiny satin, silver trews she dug out of 2003.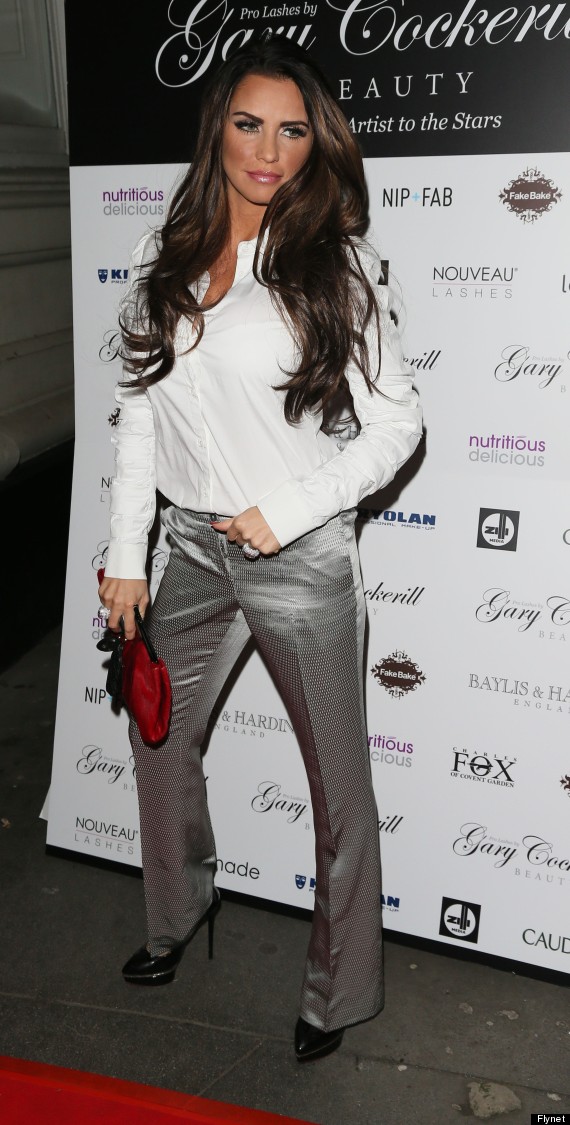 The model/businesswoman/mother looked to have put her recent split from Leandro Penna behind her, despite the fact he has been selling stories about her to anyone that will throw him a few quid.
This week, the Argentinian claimed that Katie 'would rather Google herself than have sex'.
WIN A SONY XPERIA TABLET IN OUR CHRISTMAS COMP
Katie Price photocalls in pictures
HUFFPOST UK CELEB ON FACEBOOK | FOLLOW US ON TWITTER
VOTE IN THE 2012 HUFFPOST CELEB AWARDS