With only a month to go until entries close on the Sony World Photography Awards, we've asked some of the judges of the prize to share their tips on what they're looking for in a winning photo.
We've also gathered a selection of the best entries so far - so you can see what you're up against.
Last year, American photographer Mitch Dobrowner won the overall prize with his stunning black and white photograph of a brooding, storm-filled skyline.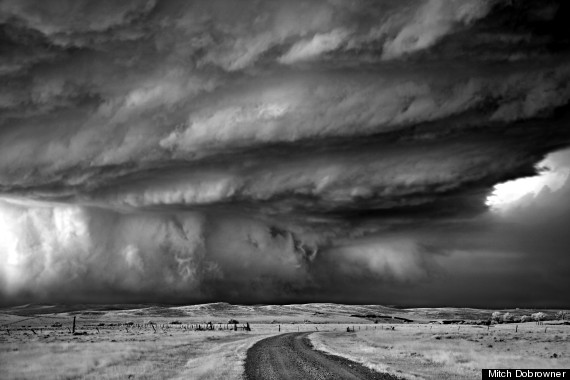 One of the images from Mitch Dobrowner's winning series Storms
It saw off 112,000 rival images that were submitted from 171 different countries in the amateur competition.
Check out this year's images - and the expert's tips - in the gallery below, then submit your best images at the Sony World Photography Awards website.