UPDATE:
A pair of Australian DJs who pretended to be the Queen, Prince Charles and the royal corgis managed to trick staff at Duchess Kate's hospital into revealing details about her current condition.
In what is being boasted in the Australian press as "the best international scoop so far" announcers Mel Greig and Michael Christian from radio station 2Day FM managed to convince hospital staff to put them through to the Duchess of Cambridge's private nurse. Kate is spending a third day in hospital
Despite mimicking the corgis barking and putting on unconvincing English accents, the nurse replied to their questions, saying: "She's sleeping at the moment and has had an uneventful night, she's been given some fluids, she's stable at the moment."
She added: "[Prince] Will went home at about 9 o'clock last night.
"She's quite stable. She hasn't had any retching with me and she's been sleeping on and off.''
The hospital confirmed the "foolish prank" had taken place but said the DJ's behaviour was "deplorable". ` The Prince has visited the hospital this morning
A spokesman for the hospital said: "King Edward VII's Hospital Sister Agnes can confirm that an Australian radio station made a hoax call to the hospital in the early hours of Tuesday morning.
"This call was transferred through to a ward and a short conversation was held with one of the nursing staff. King Edward VII's Hospital deeply regrets this incident."
FOLLOW HUFF POST UK ON FACEBOOK | FOLLOW @HUFFPOSTUK ON TWITTER
John Lofthouse, chief executive at King Edward VII's Hospital, said: "This was a foolish prank call that we all deplore. We take patient confidentiality extremely seriously and we are now reviewing our telephone protocols."
The Duchess of Cambridge is suffering from hyperemesis gravidarum
2Day show host Mel Greig described how easy it was to access the details, telling The Australian they simply googled the number for the exclusive private hospital.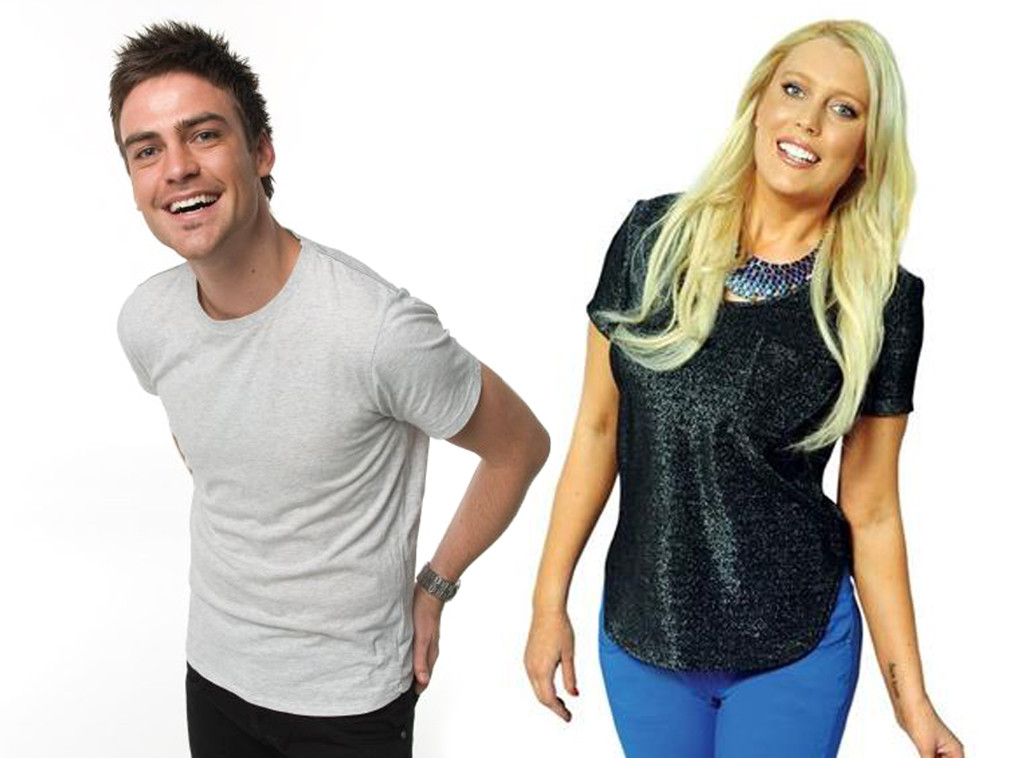 Mel Greig and Michael Christian, the radio show hosts who carried out the prank
She said "it seemed so far-fetched to us but it actually worked, we assumed they would have had 100 calls already that day from people trying to pretend to get through to talk to her (Middleton) ... ours seemed to work for some reason.
"This is by far the best prank I've ever been involved in ... It's definitely a career highlight," Greig said. Large numbers of media are camped outside the hospital Prince William leaving the hospital earlier this week
However the prank has come under fire on Twitter with many suggesting it was wrong to try and scam a hospital into revealing details about a pregnant woman's condition.
As Lord Justice Leveson is currently in Australia after reporting on the inquiry into media ethics, some suggested he could look into the press down under.
SEE ALSO: