Inquests will resume today into the deaths of two children killed by their IRA bomb survivor father who was found dead next to them.
The bodies of Michael Pedersen, 51, his seven-year-old son, Ben, and daughter, Freya, six, were found next to a Saab 900SE convertible car in a tiny lane in Newton Stacey, near Andover, Hampshire, on September 30.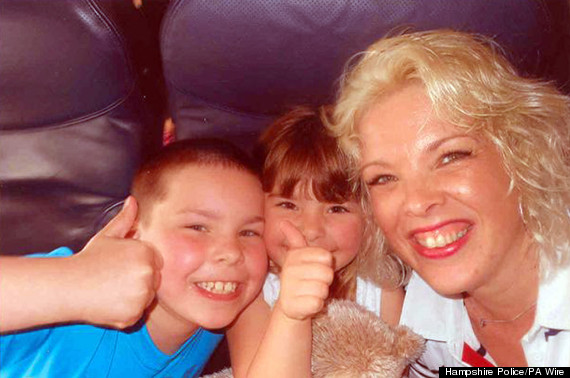 Erica Pedersen with her children
Mr Pedersen, a former Army sergeant in the Household Cavalry unit that was hit by an IRA nail bomb in London's Hyde Park in 1982, had recently split from his wife, Erica, who lives in Ashford, Middlesex.
Post-mortem examinations on the two children showed that they died of stab wounds. Mr Pedersen died as a result of a number of stab wounds to the chest.
Mr Pedersen, who had recently been living in Chertsey, Surrey, had taken the children to visit his father in Andover but failed to return them to their mother by the pre-arranged time.
Their bodies were found behind the car at 6.15pm by a walker.
Mr Pedersen had two other children from a previous relationship.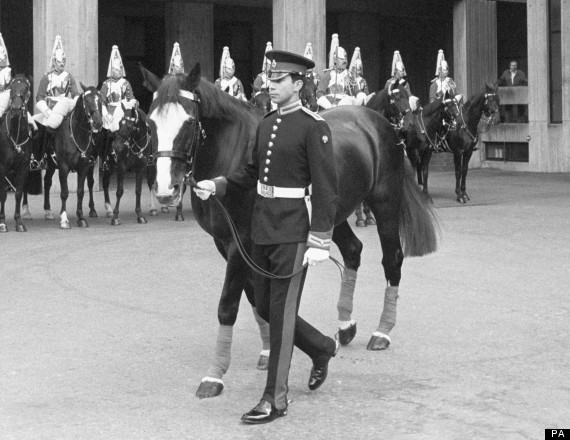 Michael Pedersen aged 23 leads Sefton, the horse he was riding during the Hyde Park bombing, in 1982
He wrote on Facebook on August 31 that he had split from 43-year-old Erica, his second wife, with whom he ran a haulage business called High Road Logistics.
He said: "Worst day of my life. Sadly have split with Erica am absolutely distraught."
The 1982 bomb attack hit as Mr Pedersen's unit was taking part in a changing of the guard ceremony.
Four soldiers and seven horses were killed in the explosion, which left Mr Pedersen's horse, Sefton, seriously injured. A navy Saab 900 SE car being taken away from the scene where the man and two children were found dead
Despite 34 separate wounds which required eight hours of surgery, the animal survived and became famous for battling against the odds.
Sefton became a symbol of the struggle against the IRA and won the Horse of the Year, a prize Mr Pedersen picked up on his behalf.
The inquest will take place in front of Central Hampshire Coroner Grahame Short in Winchester.