UPDATE: The nurse who took the Kate Middleton prank call from Australian radio DJs has been named as Jacintha Saldanha.
A member of staff who took the prank call from an Australian radio station at the Duchess of Cambridge's hospital has been found dead.
Scotland Yard were called to an address in Weymouth Street, London, at 0935 on Friday where they found the woman unconscious. Ambulance workers who arrived a few minutes later pronounced the woman dead.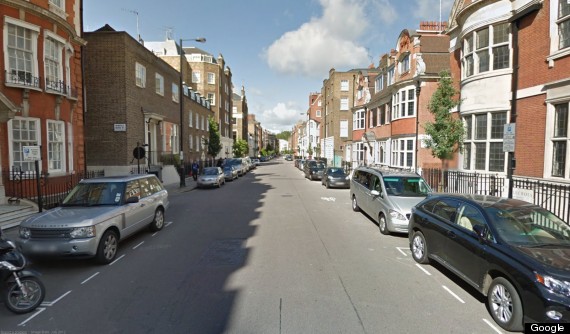 The dead woman was found at an address in Weymouth Street, London
It was initially believed the woman was a receptionist at the King Edward VII hospital but it has since been revealed Saldanha was a nurse manning the hospital switchboard who put the pranksters through to the Duchess' nurse.
In a statement, Scotland Yard said the death was being treated as 'unexplained' but would not speculate as to whether or not it was suicide.
The death comes just two days after the two DJs - Mel Greig and Michael Christian from radio station 2Day FM - rang the private hospital, pretending to be the Queen and Prince Charles and asking to be put through to the Duchess who had been admitted to the hospital on Monday suffering from severe morning sickness.
In what was described in the Australian press as "the best international scoop so far" announcers Greig and Christian managed to convince the hospital staff to put them through to the Duchess' private nurse.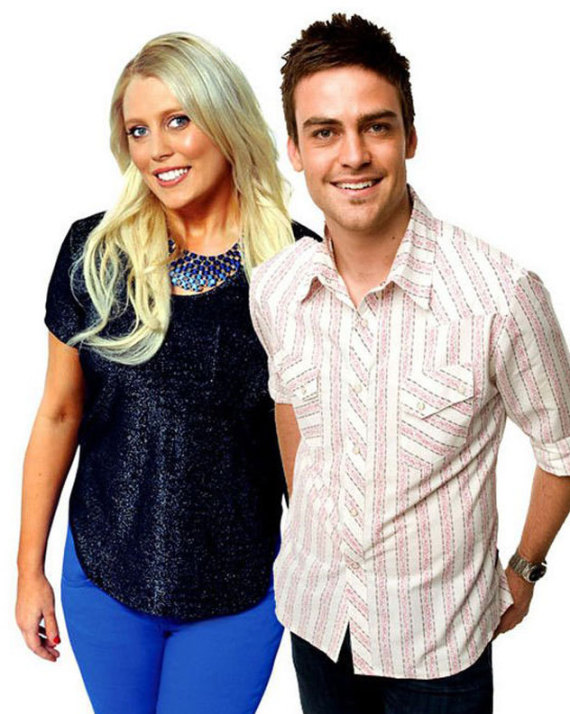 Australian DJs Mel Greig and Michael Christian from radio station 2Day FM
Despite mimicking the corgis barking and putting on unconvincing English accents, the nurse replied to their questions, saying: "She's sleeping at the moment and has had an uneventful night, she's been given some fluids, she's stable at the moment."
She added: "[Prince] Will went home at about 9 o'clock last night.
"She's quite stable. She hasn't had any retching with me and she's been sleeping on and off.'' The Duke and Duchess of Cambridge leaving hospital on Thursday
Hospital chief executive John Lofthouse condemned the hoax call, made in the early hours of Tuesday.
In a statement issued later on Tuesday, Mr Lofthouse said: "I think this whole thing is pretty deplorable, our nurses are caring, professional people trained to look after patients, not to cope with journalistic trickery of this sort."
He said there was no chance the Duchess could have received the call, adding: "Technically I think this was a breach of patient confidentiality, which I very much regret. Having said that, the information which was inadvertently revealed is already in the public domain."
The presenters later apologised for their actions, saying: "We were very surprised that our call was put through. We thought we'd be hung up on as soon as they heard our terrible accents.
"We're very sorry if we've caused any issues and we're glad to hear that Kate is doing well."
The Duchess left the hospital on Thursday.
Comments have been closed due to legal reasons.