Lindsay Lohan has had her fair share of headlines recently, but is putting that behind her by becoming a superfan for The Wanted.
The actress, who was recently arrested for allegedly punching a woman at a New York nightclub, has decided to focus her attention on something a little more positive by following the boys during their US tour.
According to the Mirror, Lindsay turned up backstage at the boy's gig in Philadelphia and then headed on to their tour bus, where she travelled to their show in Boston, making it the third time she had watched them perform live in a week.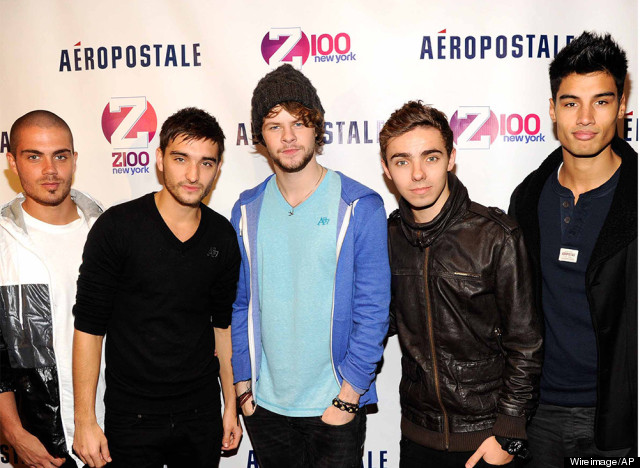 The scandal magnet actress apparently saw the band multiple times in a week
A source told the newspaper: "The boys felt a bit sorry for Lindsay last week, so when they saw her again they wanted to make it up to her. They invited her along to join them on the road and are planning a big night out together, that hopefully won't end in an arrest."
Max George from The Wanted also told the newspaper that they were enjoying having Lindsay around. "She wants to take us out in New York. She's lovely, so I'm looking forward to it."
Apparently Lindsay is also planning to invite along her sister Ali for her night out on the town.
Her latest adventures with The Wanted might suggest Lindsay might have a thing for British boybands - she apparently had a fling with McFly's Harry Judd.