Snowman creator Raymond Briggs has dismissed the use of computer-generated imagery (CGI) in films as "too perfect".
The TV version of The Snowman has been screened on Channel 4 every year since 1982 and a £2 million, 24-minute sequel, The Snowman And The Snowdog, is being broadcast this Christmas.
Briggs, 78, told the Radio Times that he endorsed the follow-up, partly because it was hand-drawn, and said: "It would have been cashing in to do it before. Now it won't do any harm, and it's not vulgar and American.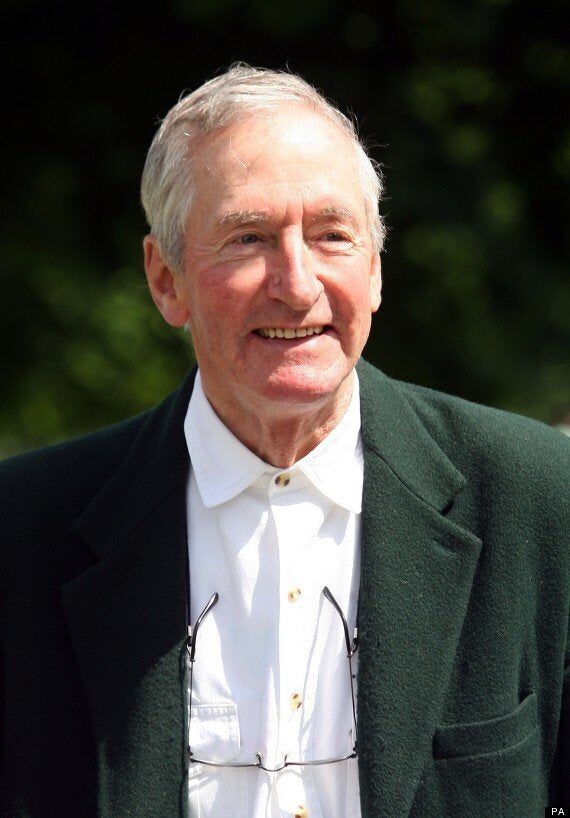 Ramond Briggs 'not a fan of Christmas'
"I've never touched a computer, or anything like that. CGI makes everything too perfect, but they're sticking to the old ways. I'm a notorious grumbler, but I found nothing to grumble about."
Briggs admitted he does not read many children's books and is "not a fan of Christmas", despite the animated version of his famous book featuring a visit to Father Christmas at the North Pole.
"You can't keep up with the damned things," he said of children's books.
"I've never read Enid Blyton. I went once to Roald Dahl's birthday party so must have read something of his. He was fairly curmudgeonly."
He told the magazine: "Huge amounts of money have been generated by The Snowman. I'm not interested. I read it's sold three million copies, but publishers bandy about numbers that aren't usually true.
"I don't spend anything. I don't like going abroad - the Gatwick airport hell-hole. I buy clothes from charity shops, although I draw the line at trousers."
The sequel's co-producer Camilla Deakin said most of the film was hand-drawn because "computer-generated imaging can be too perfect", but she added that computers were used at the end "to finesse the pictures, adding digital snow and lighting effects".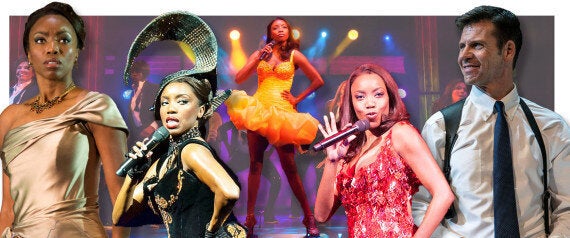 The Week In Culture