When the festive season draws to a close, taking with it the chance to wear pyjamas during the day and eat cold roast potatoes for breakfast, people across the country will inevitably make New Year's resolutions to join gyms and get in shape.
This is the ACSM's seventh worldwide annual survey, which includes feedback from 3,346 health and fitness professionals.
According to the findings, Zumba, yoga and strength training will be hot among the fitness crowd next year, whereas spinning (indoor cycling) and sport-specific training are predicted to be less popular than in previous years.
Interestingly, while perennial favourites, such as Pilates and balance training, continue to be popular, they do not feature in the top 20.
Here are the commercial targets for the fitness industry next year, according to the report..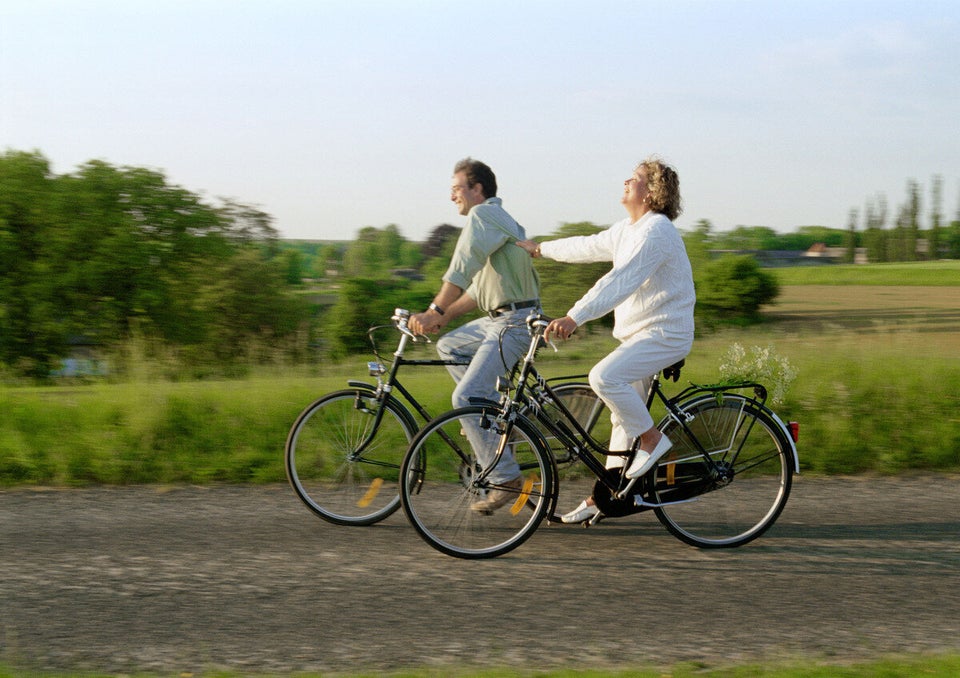 Top 20 Fitness Industry Trends For 2013
When the ACSM survey results were revealed, HuffPost UK Lifestyle also conducted a little research of our own to find out what other exciting exercise classes are going to hit the UK next year.
Those we are looking forward to trying include hot Pilates (think Bikram yoga for your core) and Aqua Zumba (available in Virgin Active health clubs).
See what else is tipped to get our hearts racing in the UK in 2013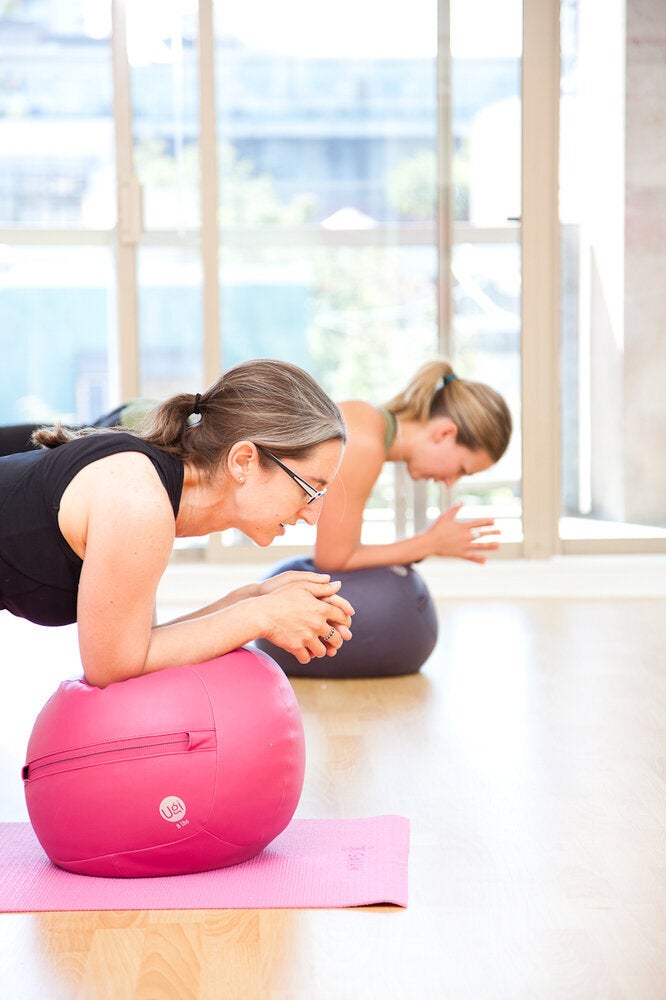 UK Fitness Trends For 2013