In a shock move, the BBC Sports Personality Of The Year Award 2012 has gone to a personality.
Beating off fierce competition from lack-of-personalities like Andy Murray, Bradley Wiggins' personality collected the award last night.
His is believed to be the first personality to win the award since Paul Gascoigne picked up the prize in 1990 (Gascoigne being the first personality to win since Daley Thompson in 1982).
"My personality and I are delighted to accept the award," said Tour de France winner Wiggins. "All those years of hard work - growing my sideburns, getting into the mod stuff, and actually cultivating interests and opinions - have finally paid off."
In previous years, the award has gone to lack-of-personalities such as Steve Ovett, Michael Owen, Nigel Mansell and Greg Rusedski. Female non-personalities to win the award are far rarer, but include Paula Radcliffe in 2002.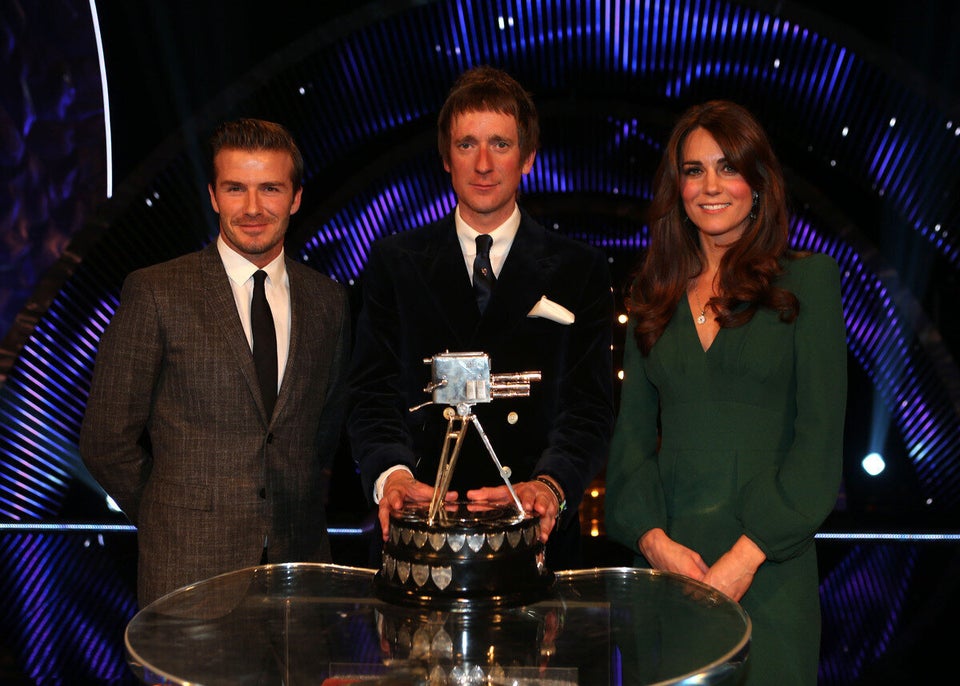 BBC Sports Personality of the Year Awards 2012