Shinji Kagawa may be out injured but that didn't stop the Manchester United attacker giving his best Gangnam Style effort at the players' Christmas bash.
To paraphrase Brian Potter, you can hear him but you can't see him in the embedded video. However considering the video was published by Rosso restaurant, owned by Rio Ferdinand, it is safe to assume it is the Japanese giving his best Psy impression.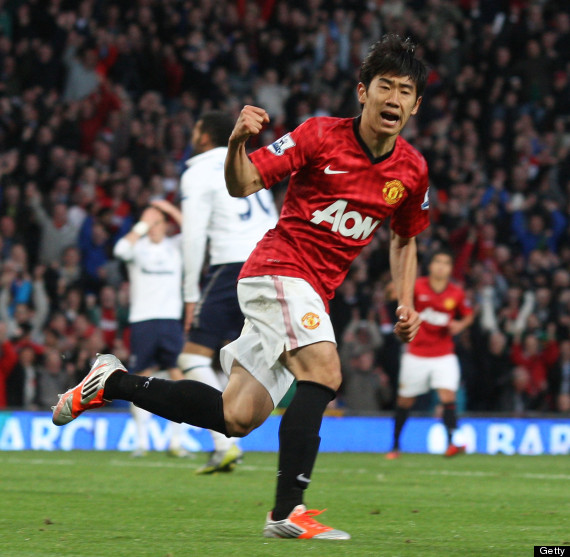 Kagawa is already well-liked by United fans
And Robin van Persie belted out 'Glory Glory Man United', which would have gone down well in north London.