Kelly Osbourne has been looking in fantastic shape of late, but she has revealed her body transformation has been far from easy.
The star has opened up on the secrets behind her five stone weight loss, admitted she underwent therapy to learn to love herself.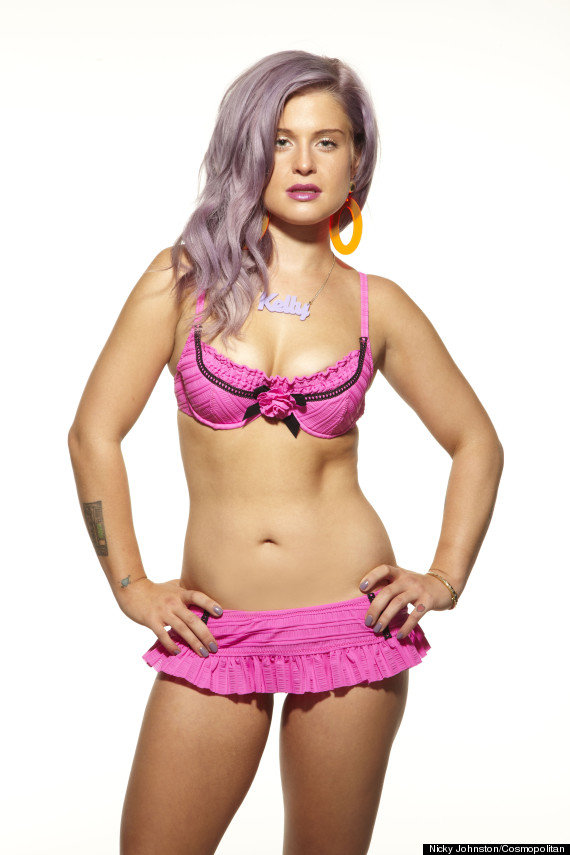 Unveiling her new bikini body in an exclusive interview and photoshoot with Cosmopolitan's spin-off health and fitness magazine, Cosmopolitan Body, she described it as 'one of the scariest times of her life'.
"People think I lost weight and that's what made me happier. That's not true; I had to learn to love myself first," she said.
"Losing weight was just one benefit of putting the hard work in and sorting myself out on the inside first through therapy. That was one of the scariest times of my life. I swear I've never felt more naked, because I had to actually be me and couldn't mask it.
"I'll never be the kind of person who thinks, 'I'm so hot.' I don't want to be. But I learnt to respect and love myself – something I didn't think I would ever be capable of."
She continued: "At the Emmys last year I had my first moment when I really felt good. I put on my dress and when I looked at myself in the mirror I cried. Never in my life did I think that Zac Posen would fly in a dress for me that he could have given to any nominee. It fitted me perfectly!"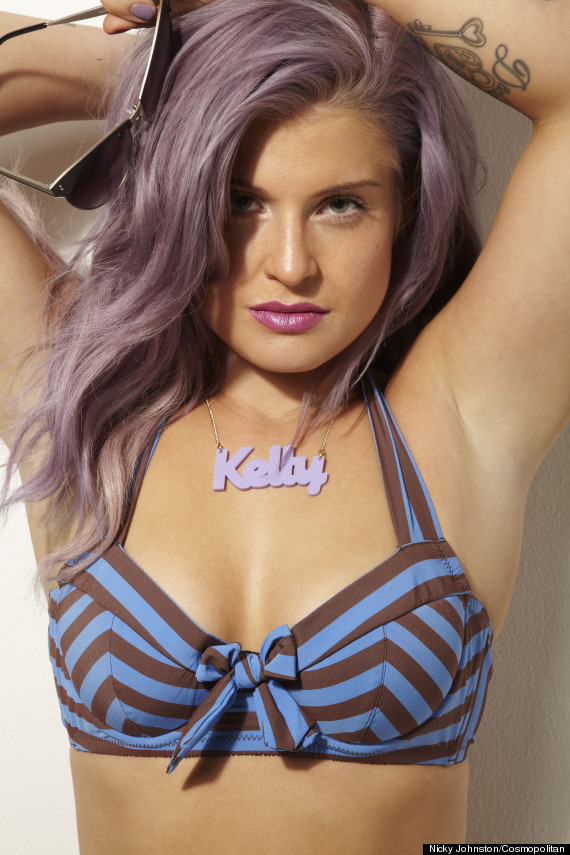 As we have come to love Kelly for, she was refreshingly honest about how she shifted the pounds.
"Working out is not fun, I'm not going to lie and say it is. I sweat my arse off and I'm miserable for the hour I'm doing it but when I'm done, I feel amazing. There's no quick fix and it does take a long time. It drives you mad when you see someone eating chips when you can't have any, but it's so worth it."
She added: "When I started exercising I couldn't even do one sit-up! By the end of the first week I could do three, and that was a big deal. Now I work out every day and I just don't feel good if I miss it. It's amazing how quickly your fitness builds, but you have to really want it."
Full interview appears in new issue of Cosmopolitan Body, on sale Thursday 27 December 2012. Also available as a digital edition.